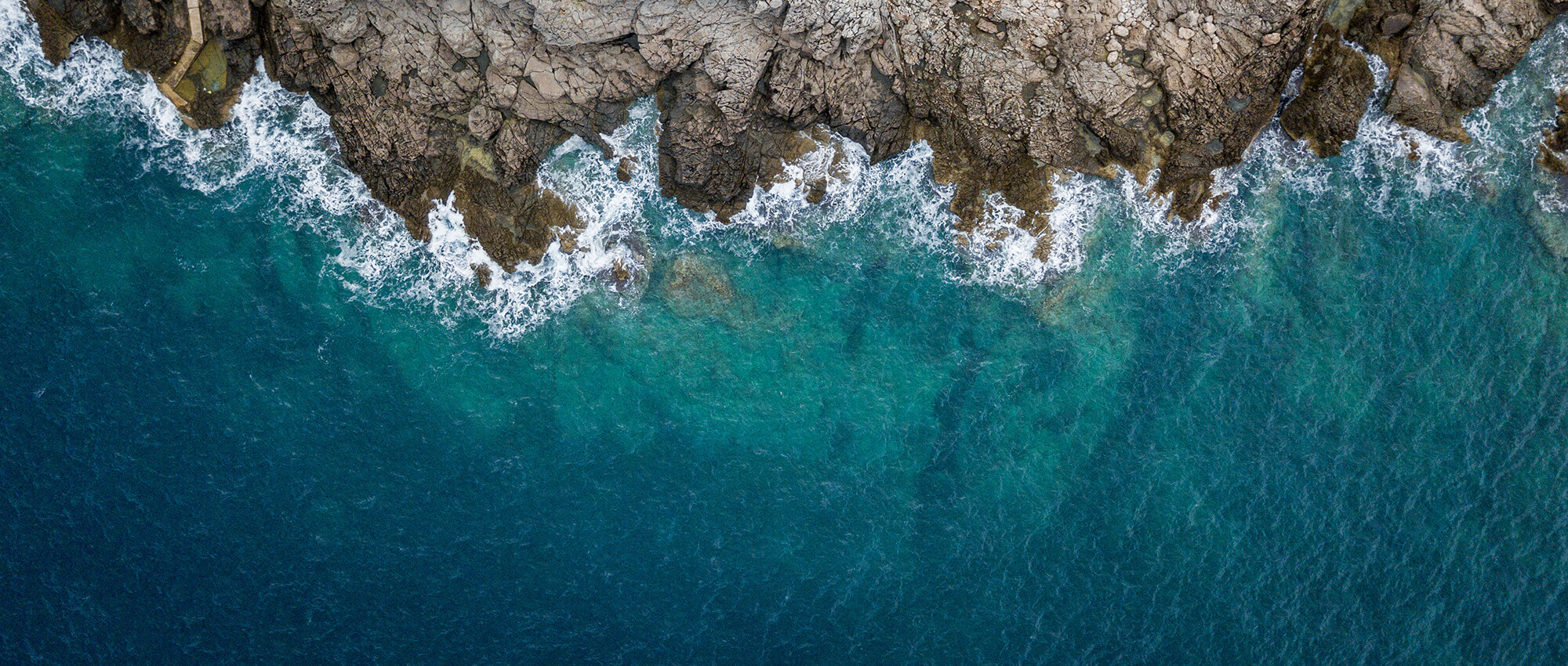 What would a breach
cost your business?
Discover the potential impact and
how to plan your investments
If your organisation is breached in the next 12 months you could expect to pay:
£0
Based on your organisation's history, the likelihood of a breach in the next 12 months is:
Unknown
Based on the industry average, the likelihood of a breach in the next 12 months is:
43%
Industry average security spend
Need help with your business justification case?
Our Cyber Incident Calculator is designed to demonstrate the value of a Security Operations Centre. But the report above is just the start of building a business justification case for security investment. Compiling a full report might feel like a heavy lift – so why not let us do the work for you, completely free of charge? Get in touch with us today and we'll provide you with an in-depth report including:
Review of your existing security costs including resources, products, subscriptions, insurance, risk scenarios, business IT operation (revenue generation), and cyber incident preparedness.
Analysis of breach history and cost of downtime, security risks and breaches in your sector, and the potential cost of compromise.
Comparison of IT budget vs cyber budget, benchmarked against recommended industry standards and spend profiles.
Passive analysis results highlighting your specific vulnerabilities and associated business risk.
Report on any compromised email accounts or leaked credentials we discover during our analysis.
Our recommendations for an option-based series of cost-effective SOC services.
Offer of a 3-month pilot free of charge to put our services to the test.
SOC service rationale your questions answered.