Security threat
In a connected world, network intrusion is an ever-present threat. Hackers are continuously looking at your perimeter for ways to break into internet facing systems and beyond, scanning for vulnerabilities they can exploit. Attackers may also attempt to breach network security through proximity to vulnerable WiFi connections such as shared offices or public/guest hotspots or target weakly secured devices connected to the network.
You might not know about a network intrusion right away. Stealthy attackers find a route into the network, then disguise themselves as a normal user by following behaviour protocols. Under this cover they seek out backdoors and circumvent access. In some cases hackers, or their malware, will remain dormant on your network for months before launching a cyber attack. This makes it much harder for cyber defences to spot the threat before it's too late. Unfortunately, it is often the case that the attacker will also seek to infect your backup systems, rendering these useless. It's at this point, when you are at your weakest the malware attack may escalate into a ransom demand.
Clearly, once intrusion has occurred the odds are stacked in favour of the attacker. They have a platform to mount recurring assaults, disrupt business systems or steal IP and data. The key therefore, is to ensure the attacker does not penetrate your network in the first place. Network security is vital to stopping the attack at its origin.
IDS IPS (Intrusion Detection System/Intrusion Prevention System) services continuously scan and block attempts to access your network.
The more protections you have in place the better we can detect and respond to threats, which is why we offer flexibility to Roll Out Roll In (RORI) services as your business evolves or we prove the (non)usefulness of any existing security products you may be currently using.
Drawing on information from multiple SIEM log feeds, our SOC analysts have a complete picture of your security posture, enabling them to detect even the slightest anomalies or indicators of compromise.
Technology alone is not enough – our 24×7 SOC experts use human intellect to contextualise events detected by the technology, so they can spot and stop anything out of the ordinary.
Through our SOC, your network security is backed up with multiple protective technologies such as Data Loss Prevention and Anti-ransomware – so if a hacker does get in, we can respond to the threat quickly and efficiently before damage is done.
In addition to ongoing monitoring we provide executive monthly reports detailing any attempted attacks in the last 30 days and benchmark our findings against key performance indicators.
Round the clock, automated intrusion detection and prevention.
Peace of mind as threats are identified, investigated and blocked in real-time.
Correlation of various security data streams, creating an early warning system.
Prevent any attacks from escalating.
Detect and arrest even the most sophisticated hackers.
Our universe of SOC solutions
Our Managed Services align you with a world-class security operations centre (SOC) solutions tailored to your business and budget. Both tech and team work in tandem to solve security challenges, combining intelligent analysis with vigilance and real-time remediation. Proud to deliver affordable, enterprise-grade solutions, we have a SOC for everyone.
Following an initial assessment of your IT environment, needs and budget we define a suite of bespoke SOC offerings that includes the right balance, number, and combination of solutions to meet your business objectives.
Mars
2 protections
Jupiter
3 protections
Saturn
4 protections
Uranus
5 protections
Neptune
6 protections
Essential
Our entry-level offering, Essential SOC services help your business take the first steps to stronger security. Preventative tech, managed by an expert team, reinforces what you have today.
Essential SOCs
Professional
Our Professional SOC services take your security to the next level by identifying, investigating and quarantining threats both inside and outside your business.
Professional SOCs
Enterprise
A bespoke, premium service, our Enterprise level SOC offering delivers proactive cyber threat hunting, analysis, and remediation in real-time. It's the ultimate in IT protection.
Enterprise SOCs
The SOC to fit your need and budget
We don't believe in a one-size-fits all approach to security, which is why we offer a wide range of SOC solutions, each tailored to specific business needs and categorised into three options depending on your projected security spend. If you're looking to improve network security we recommend exploring these options:
What could a breach cost your business?
Our Cyber Incident Calculator is designed to help you understand the financial implications of a breach for your business and support a business justification for your security investment.
Try it now
Council defends against network intrusion
300

k

samples of malware created daily
99

%

of customers protected
21

%

of IT budgets now devoted to cyber security on average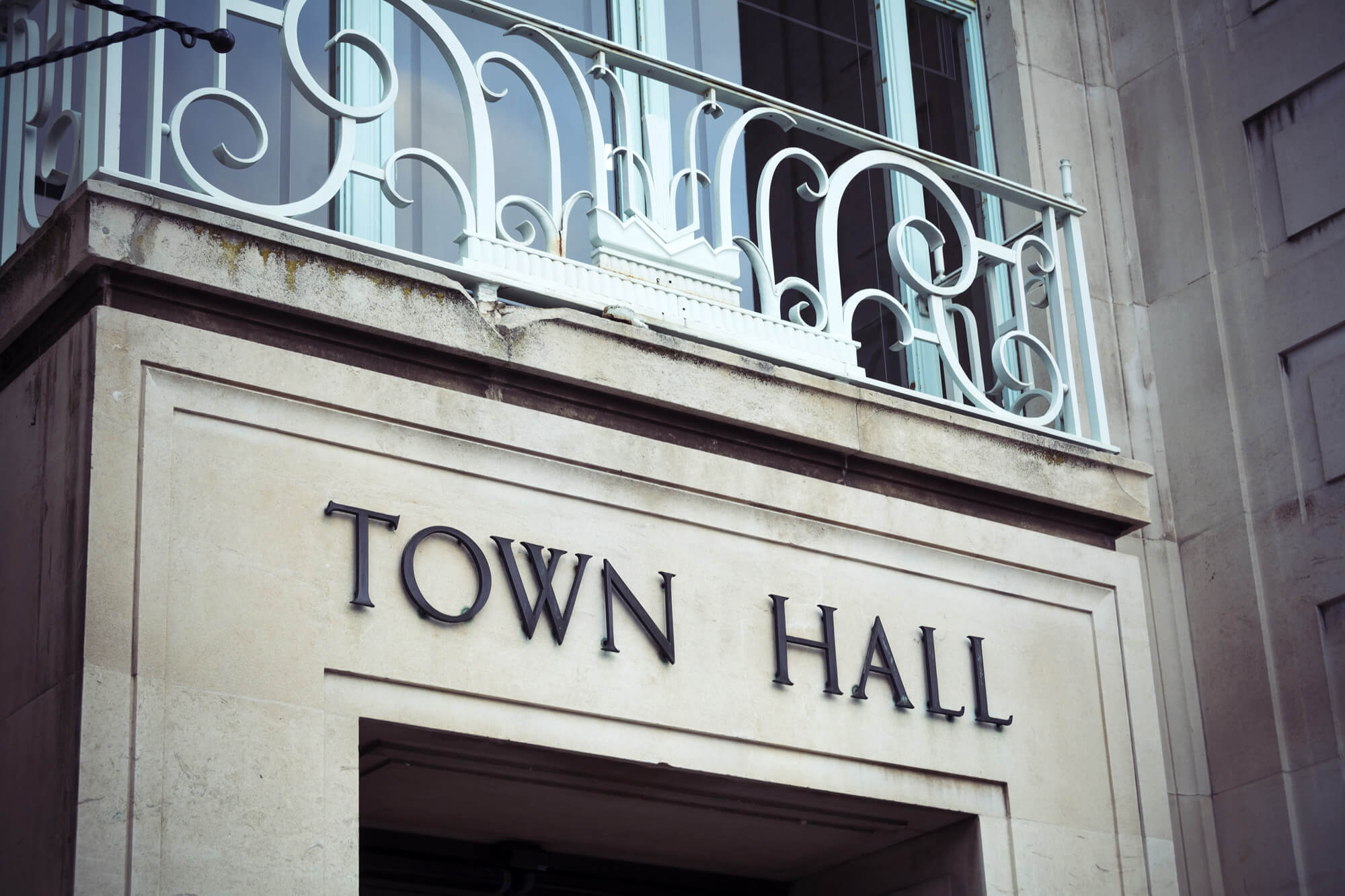 After deploying Zepko's IPS system onto the client's network, malware was found on the internal network. The malware tried to call-back to a command and control (C2) server which was identified in real-time and blocked by the IPS system.
This malware had remained undetected by the Council's anti-virus system, and as soon as the IPS system alerted our SOC they commenced incident response processes with the client to contain further risk from the compromised system.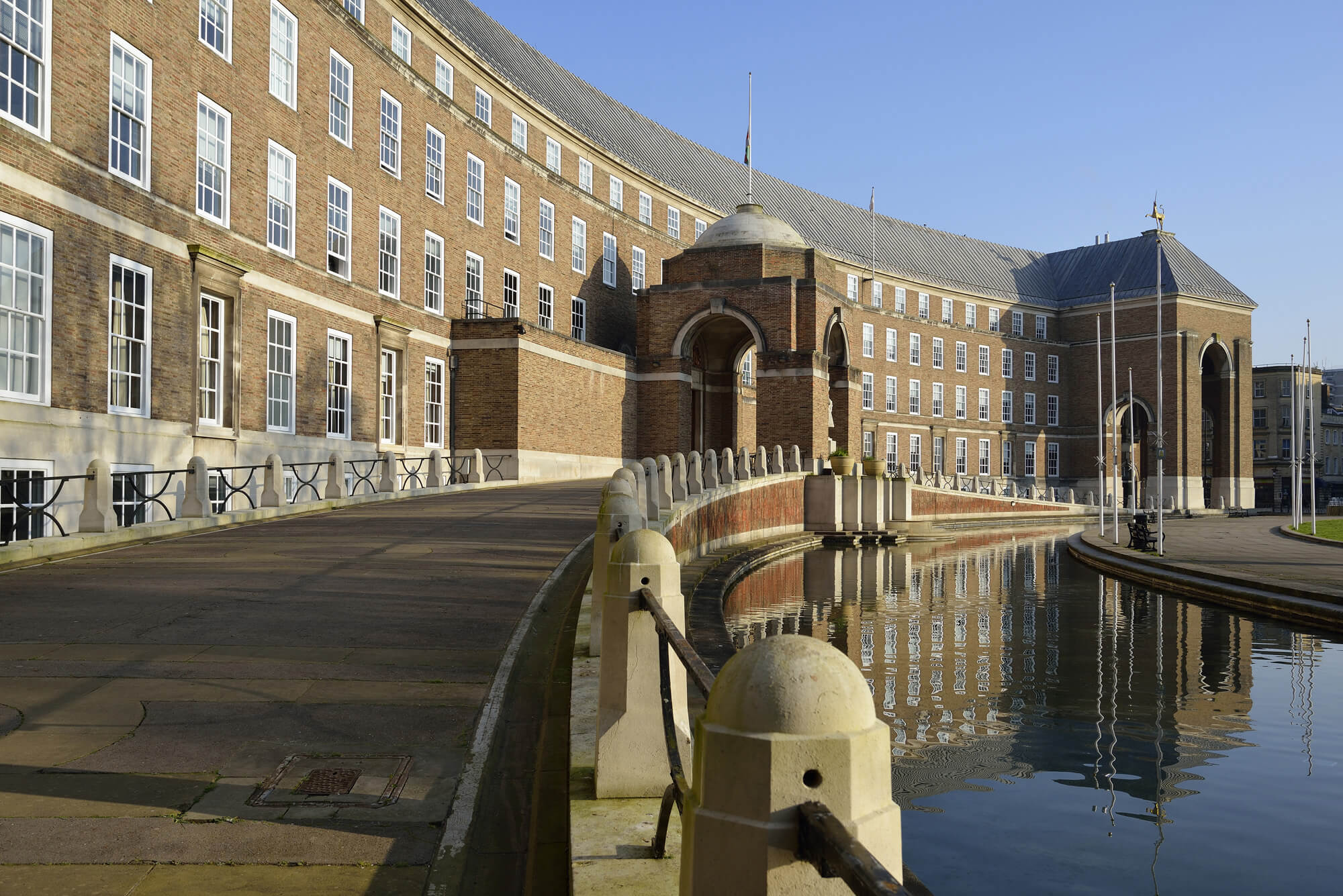 Using our SIEM the SOC looked for any further indicators of compromise and spread of the malware – all compromised systems were reimaged and an incident report was provided to the Council.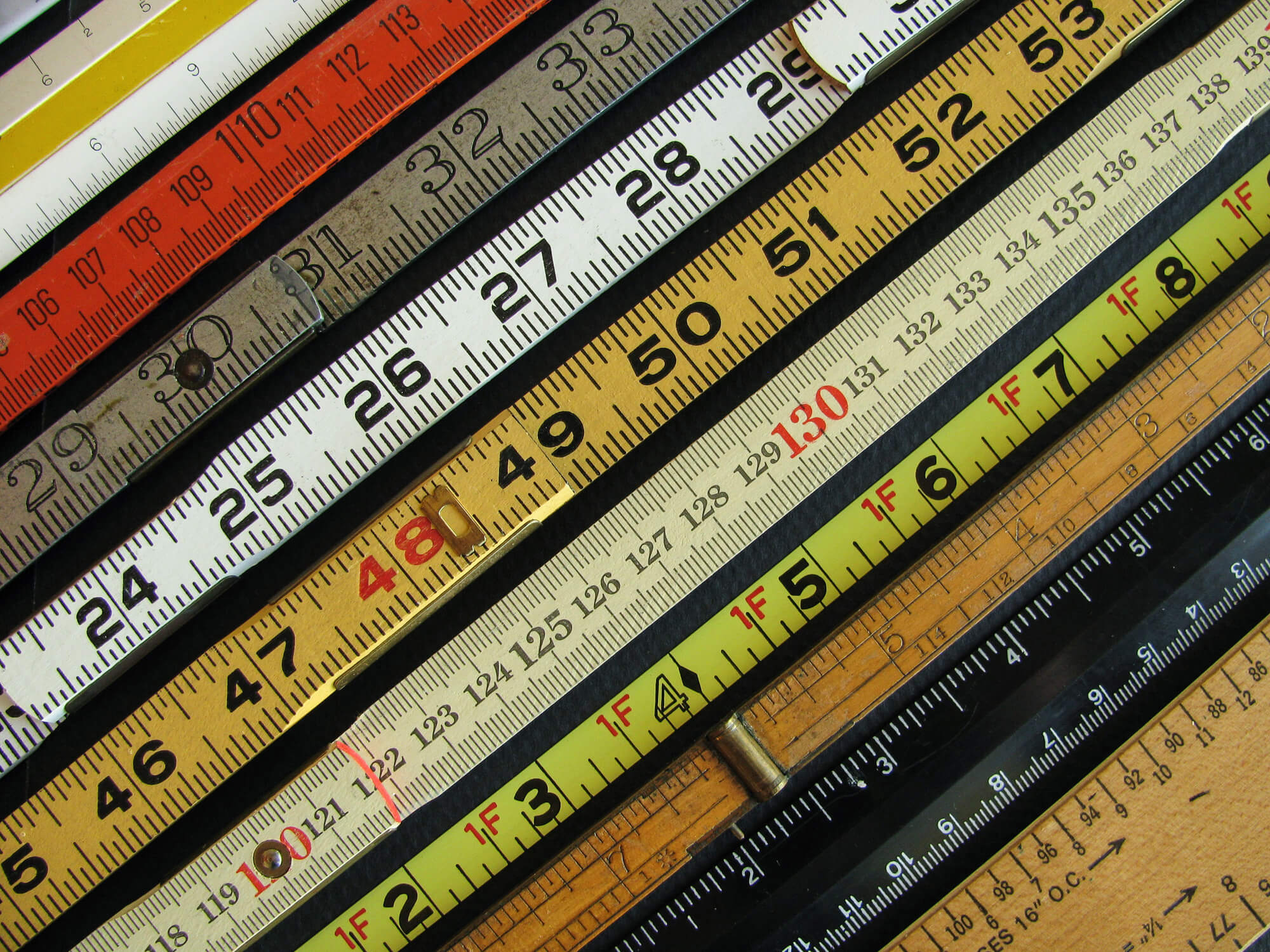 300K samples of malware created daily
A new cyber attack is launched every 39 seconds
99% of customers protected
The average firm now devotes 21% of its IT budget to cyber security – a jump of 63%