Emergency response when time is of the essence
A breach and incident assessment provides root cause identification and remediation during an emergency security incident or data breach to mitigate business impact and accelerate recovery.
In the UK, a small business is successfully hacked every 19 seconds, and the average cost of a breach to enterprises is over £3 million. Yet many businesses still don't have a sufficient incident response plan in place, or even the right security measures implemented to keep these breaches at bay.
What's more, a breach can come from anywhere. Human error, bad actors, and unprotected back doors could all be responsible. But without in-house security expertise to determine the origin and field questions this can feel like an impossible task. We're ready to respond at a moment's notice whatever your cyber crisis.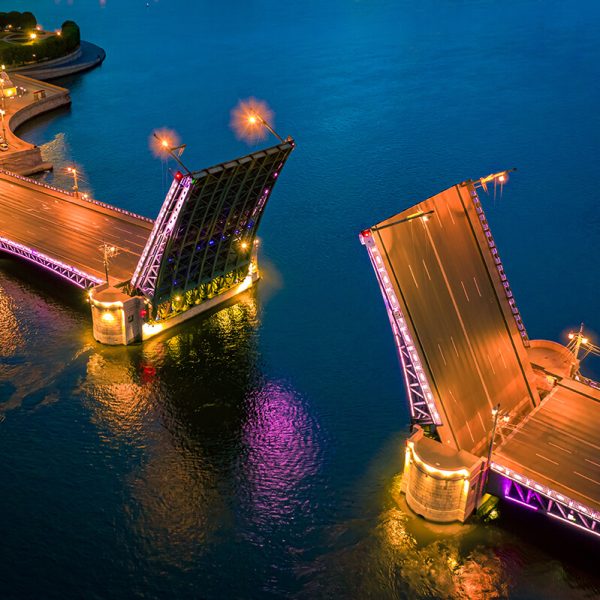 We've got all the answers
Our breach and incident assessment answers all the important questions that follow a security event. By reviewing your incident or breach, we're quick to identify patient zero, establish the point of entry, assess and remediate ongoing vulnerability, and provide the assistance you need to get back up and running. We'll also give you an overview of the damage's scope, so you can better understand which areas were most impacted. Critically, we help you put measures in place to ensure the incident doesn't occur again.
Here for you whenever you need us
In an emergency, it's never too late to call on us. Our goal is to get you back on your feet as quickly as possible and minimise downtime. Of course, incident severity can vary considerably, from an employee clicking on a malicious link to confidential data being shared because of CEO fraud. Big or small, we're ready to assist you with every kind of cyber incident.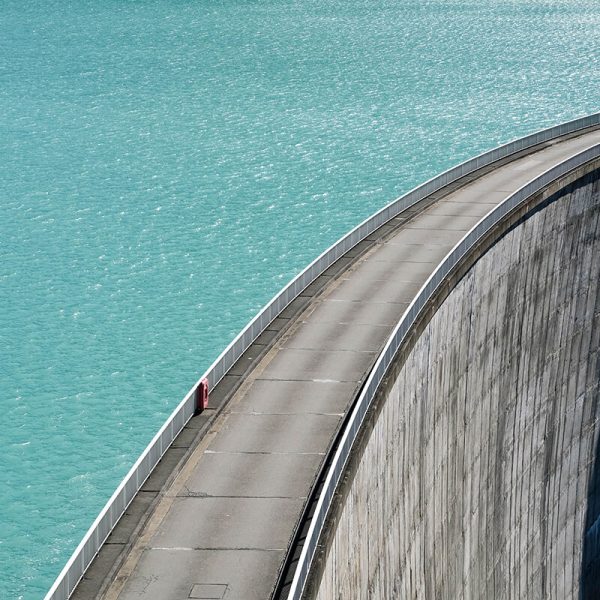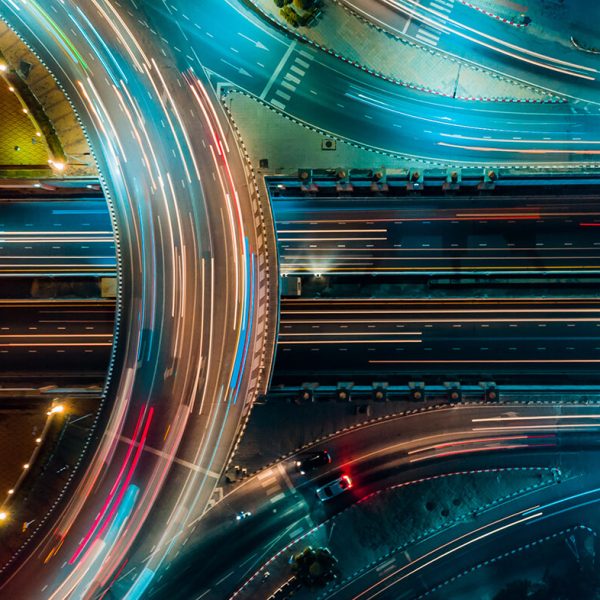 Your breach and incident assessment report kickstarts recovery
After the incident, we provide you with a thorough, easy-to-digest report that details the event's origin, impact, and scale, so you're fully informed of the situation and the actions we've taken. We'll also assess your initial response to the incident and offer best practice guidance for how to improve, as well as outlining recommendations to help prevent a recurrence. Most importantly, we do everything we can to support your recovery, and remain on-hand if you want to rethink your protection measures.
Download your free example breach and incident assessment report
What can you learn from a breach and incident assessment report? Download an example copy to discover the full detail and benefits included within the report.
Download report