Secure your next and newest vulnerability
Cyber security is fluid and protections are built in layers, frequently in response to emerging threats. However, even the most hardened IT teams can misjudge their defences or find their resources or expertise stretched, which could expose your business to new vulnerabilities.
Zepko's specialist protections help cover these gaps – providing instant-on, enterprise-grade defences where you need them most. Our dedicated team take over responsibility for your chosen protection, and just like the systems being safeguarded and the criminals who target them, we work inside and outside of business hours to keep you secure.
Enjoy ultimate peace of mind that the security technology and talent you need is available in one easy access service.
Moons
Choose from our specialist protections.
Specialist SOC Services
Choose from our specialist protections.
Microsoft SOC service
Includes
SOC operations support for Defender for Endpoint, Identity, Office365 plus Azure Information Protection and Governance with Sentinel SIEM
All software licenses for i3 case management and SOAR plus Threat Intelligence
Complete Microsoft SOC protection
Proactive defence
Reactive defence: automated
Reactive defence: incident response playbooks
Benefits
Strategic alignment to your Microsoft strategy
Preservation of existing Microsoft investment
Reduce security costs
Improve cyber resilience
Defend against insider threats
Let our team support your team
Even if you already have sophisticated security tools in place, you'll only ever realise their full potential when they are under the focus of expert eyes. But recruiting security specialists is expensive, not to mention challenging in a stretched and competitive job market. Finding the right person, with the skills and experience to deliver what you need, can feel like an uphill task. By engaging us, you'll gain access to a dedicated and highly skilled team for a fraction of the cost of recruiting your own.
Additionally, the provision of dedicated 24×7 specialist protection not only offers round the clock peace of mind. It could help to reduce your annual cyber risk insurance premium, realising additional cost savings for your business.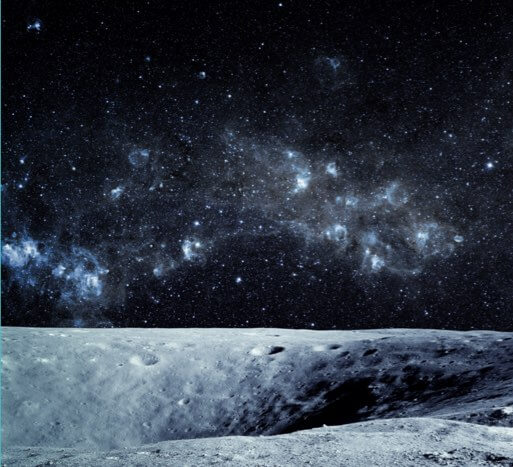 Scale your services up with ease
To guard against a wide and multi-faceted threat landscape, your security posture will already include a combination of different tools and services. But while your choice of specialist protection might help us meet an immediate need today, you can easily scale up your offering with additional protections as needed.
Take the next step
Found the protection for you? Take advantage of our 1-month free pilot and discover the Zepko difference risk-free. Or if you'd simply like to know more about our services, get in touch with our specialist team.
Get in touch