The first step to stronger security
IT security is rightfully seen as critical, but this can see businesses choose economical solutions that offer inferior protection. After all, good protections can be expensive, but probably not as costly as managing the fallout from a security incident. The challenge is to balance budget with risk when choosing defences.
Our Essential SOC offerings enhance your protections and extend the value of your security estate without breaking the bank. Importantly, this means taking stock of the integrated whole as a service-led function. By injecting new, but necessary technologies into your environment and then managing your cyber security around the clock, we respond to and remediate threats so you don't have to.
Mars
Choose from our SOC services with 2 protections
Jupiter
Choose from our SOC services with 3 protections
We help your security live up to its full potential
Even with the right solutions in place, security isn't a set-and-forget measure. Without the watchful eye of a dedicated team, critical things get missed and alerts are not actioned fast enough. Human intervention is key if you want to get the most out of your technology. Whatever the service you choose, your security will be backed up by an expert team ready to analyse, interpret and act on the insights shared by your technology. We turn your data into intelligence to make better-informed decisions.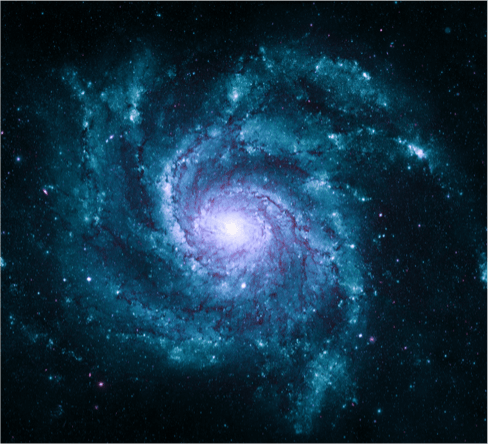 Ease into Essential with Roll Out Roll In management
Modern security threats demand multi-faceted protections, so it's likely that your security estate is made up of individual point solutions from multiple vendors. This creates a complex environment that adds an unnecessary admin, integration and commercial overhead.
With Roll Out Roll In management we help you review the make up of your estate to identify which protections we'll deliver from the outset, and where opportunities to consolidate other services exist down the line. We'll then work with you to plan for the 'Roll Out' of these existing services at the appropriate time, and the 'Roll In' of more resilient and cost-effective alternatives from our portfolio.
Take the next step
Found the SOC for you? Take advantage of our 3-month free pilot and discover the Zepko difference risk-free. Or if you'd simply like to know more about our services, get in touch with our expert team.
Get in touch