Business need
Achieving regulatory compliance is not a one-time event, but something that must be managed and considered on an ongoing basis. The nature of IT management often involves dealing with the unexpected, responding to the issues happening right now – and seemingly long-term tasks can be put to one side. Unchecked, the collating of information for security auditors can become a last-minute scramble, leading to inaccurate or missed information and a headache for IT teams.
Even those businesses who are diligent in staying on top of security logs and monitoring may find themselves simultaneously juggling multiple regulations and audit requests. In fact, there is often overlap between them, but if your team aren't sure where these occur there can be a duplication of workload and inefficient use of staff time. Out-of-the-box log reports are often not fit-for-purpose because they are not tailored to the organisation's operations, or the regulatory compliance being sought.
What's more, security audit controls can be complex, and it takes expertise and experience to truly understand what each one means and how to comply in an operational context – repeatedly and efficiently. Without this level of understanding, organisations can be caught out when the auditors come knocking.
Our managed services continually report on your audit position, removing the hassle from your team and giving you peace of mind.
Outsourcing your security compliance with us gets the right results faster and at a fraction of the cost.
Should you need additional support during the auditing process, a member of our team can attend with you.
We are international – familiar with regulations in the UK and further afield.
We create in-depth reports tailored to the regulations with which you need to comply, so that they're ready-made for the auditors at the point they are required.
We live and breathe security, which means we have the knowledge and experience to extract appropriate and accurate information from security tools.
Security compliance is an ongoing task, which is why our consultancy is ongoing too. We're here to answer your questions at any time.
ISO 27001, PCI DSS, Cyber Essentials and DFS are just some of the accreditations and regimes we can help you comply with.
Ongoing reporting – timely reporting throughout the year to keep you on track
Tailored reports – specific and relevant information
Expert support – attending your security audit or offering consultancy
Free up time – for your in house IT team
Peace of mind – confidence that regulatory obligations are being met
Our universe of SOC solutions
Our Managed Services align you with a world-class security operations centre (SOC) solutions tailored to your business and budget. Both tech and team work in tandem to solve security challenges, combining intelligent analysis with vigilance and real-time remediation. Proud to deliver affordable, enterprise-grade solutions, we have a SOC for everyone.
Following an initial assessment of your IT environment, needs and budget we define a suite of bespoke SOC offerings that includes the right balance, number, and combination of solutions to meet your business objectives.
Mars
2 protections
Jupiter
3 protections
Saturn
4 protections
Uranus
5 protections
Neptune
6 protections
Essential
Our entry-level offering, Essential SOC services help your business take the first steps to stronger security. Preventative tech, managed by an expert team, reinforces what you have today.
Essential SOCs
Professional
Our Professional SOC services take your security to the next level by identifying, investigating and quarantining threats both inside and outside your business.
Professional SOCs
Enterprise
A bespoke, premium service, our Enterprise level SOC offering delivers proactive cyber threat hunting, analysis, and remediation in real-time. It's the ultimate in IT protection.
Enterprise SOCs
The SOC to fit your need and budget
We don't believe in a one-size-fits all approach to security, which is why we offer a wide range of SOC solutions, each tailored to specific business needs and categorised into three options depending on your projected security spend. If you're looking to achieve regulatory compliance we recommend exploring these options:
What could a breach cost your business?
Our Cyber Incident Calculator is designed to help you understand the financial implications of a breach for your business and support a business justification for your security investment.
Try it now
Insurance Company protects their Microsoft Exchange servers against the Hafnium group.
60

K

organisations attacked by the Hafnium group
12

hrs

to apply IoC blocking rules after notification
99.9

%

of customers protected
21

%

average amount of IT budget spent on security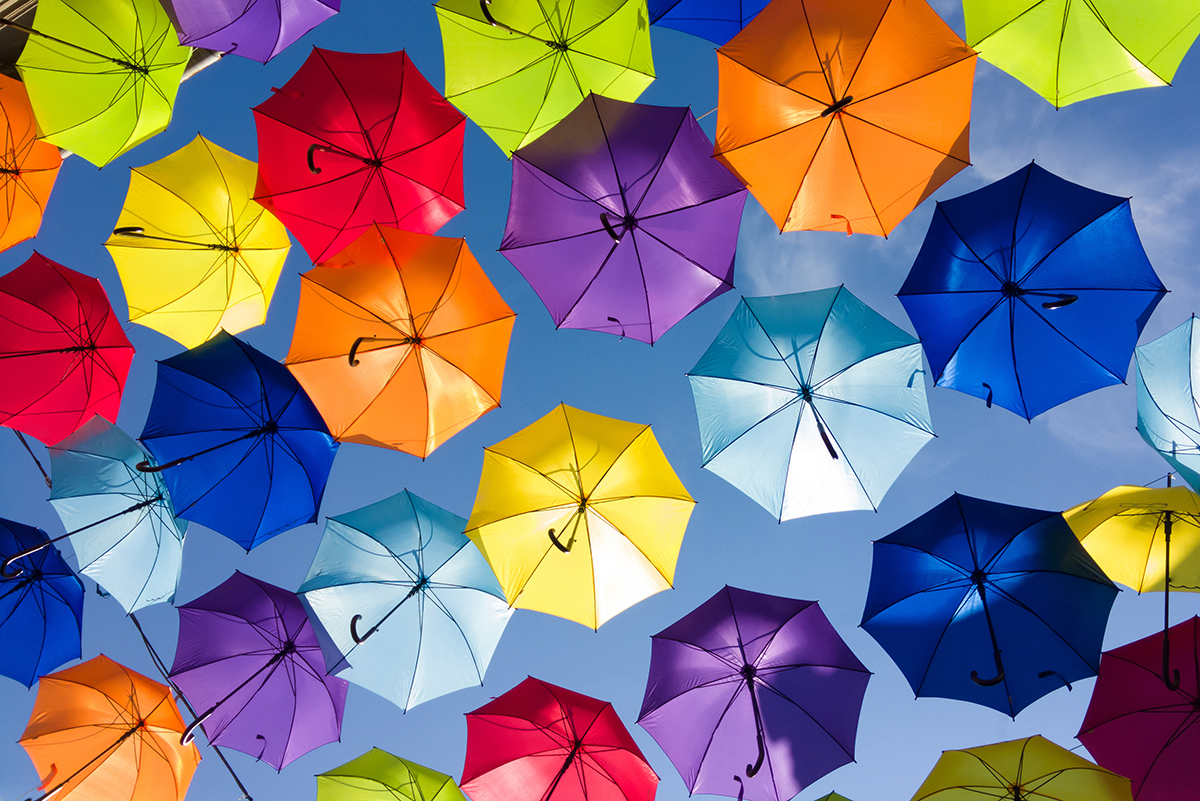 The insurance company was using Microsoft Exchange and were in the process of commencing migration to Office 365. The SOC team notified the client that state sponsored threat actor Hafnium started targeting zero day (previously unknown) vulnerabilities on Exchange servers.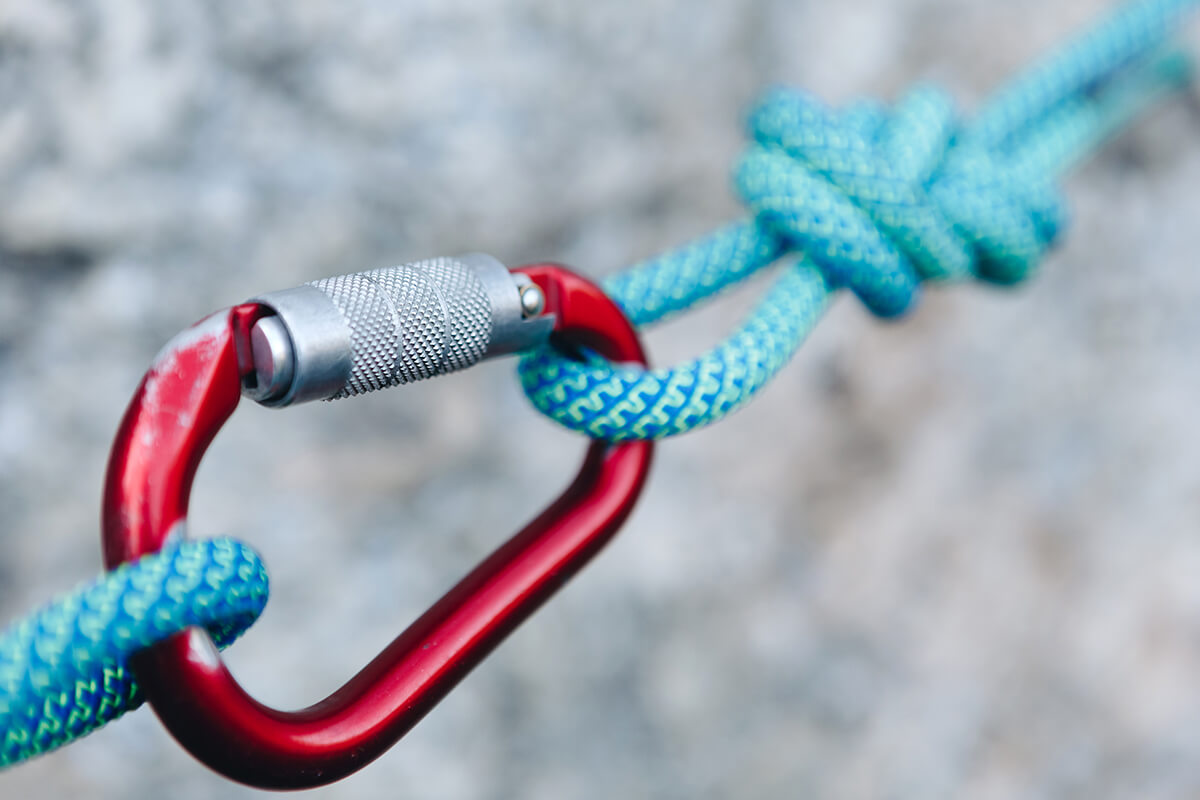 The SOC team applied specific Hafnium Indicator of Compromise (IoC) detection rules to the MDR system. The IoCs covered Hafnium suspicious file creation, Hafnium process spawning and China Chopper. The IoC rules were configured to both detect and prevent execution of the malicious processes.
This gave the organisation protection whilst they commenced a critical patching exercise with guidance from the SOC team. The SOC team used our SIEM to monitor logs from the other systems such as the firewalls to identify any inbound or outbound traffic from malicious IP addresses related to Hafnium (as detected by our GTIN threat intelligence platform).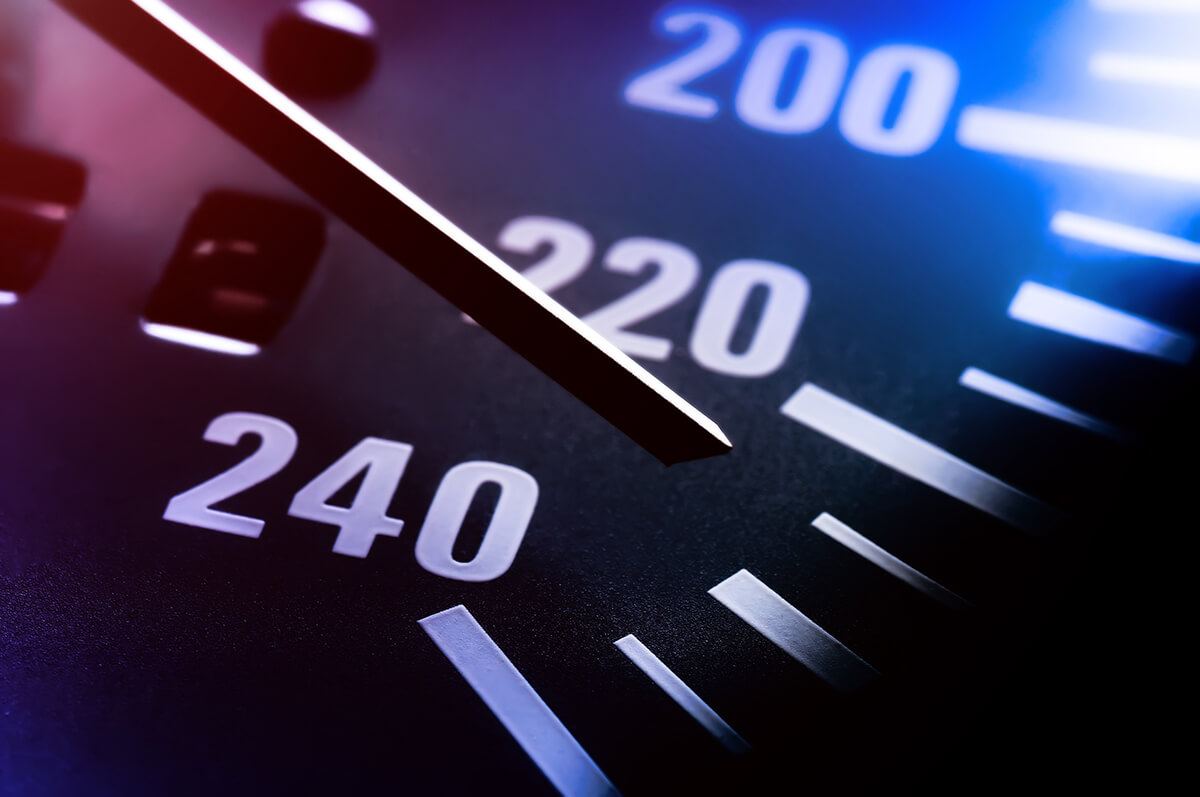 60,000+ organisations attacked by the Hafnium group
IoC blocking rules applied within 12 hours of notification, whilst clients started the patching process
99.9% of customers protected
The average firm now devotes 21% of its IT budget to cyber security – a jump of 63%