Business need
Today's businesses depend on more IT systems than ever. From operational technology to finance & HR, CRM databases and ERP systems. The people in your organisation expect these systems to work, so that they can get on with their jobs and keep your business running. A cyber attack affecting any one of them could have a catastrophic effect on staff productivity and business operations. The financial impact can be difficult to quantify, but ultimately system downtime will eventually hit your bottom line – whether that's lost working hours, or halting operations that drive revenue.
In recent years more of these systems have shifted to the cloud. Organisations are seeking easier deployment, flexibility and scalability – all attractive benefits of this mode of delivery. But accompanying risk is often overlooked or worse, assumed taken care of, especially as there is more opportunity for external access to the network. Stringent protective monitoring is therefore essential to stop cloud-borne threats before they impact business operations.
We help you define the business services which are most crucial to your organisation, prioritising protections accordingly.
Through 24/7 log feed monitoring our Security Operations Centre is poised to stop threats in their tracks as soon as they emerge.
We can demonstrate how having more of the right protections in place lowers the chances of proliferation in the event of attack.
We help you understand the metrics that matter, such as which teams an attack could affect and how long it takes to respond – providing more measurability and helping you optimise your cyber security spend.
Our cyber security tools natively integrate with the most widely-used business systems and clouds, and we can also create custom connections for more bespoke services.
Working through data diligently and swiftly utilising automation where appropriate, our Security Operations Centre team strive to halt attacks in progress while reaching a fix as soon as possible should you suffer a breach.
We throw a security blanket around every cloud service, ensuring your public interface doesn't become a route into your business systems or network.
Prioritise & protect the services that matter to your business
IT security for your business in and outside the network
Better understand the impact of services downtime
Experts on guard around the clock – on duty not on call
Robust cyber security for your business with the right choice of services
Our universe of SOC solutions
Our Managed Services align you with a world-class security operations centre (SOC) solutions tailored to your business and budget. Both tech and team work in tandem to solve security challenges, combining intelligent analysis with vigilance and real-time remediation. Proud to deliver affordable, enterprise-grade solutions, we have a SOC for everyone.
Following an initial assessment of your IT environment, needs and budget we define a suite of bespoke SOC offerings that includes the right balance, number, and combination of solutions to meet your business objectives.
Mars
2 protections
Jupiter
3 protections
Saturn
4 protections
Uranus
5 protections
Neptune
6 protections
Essential
Our entry-level offering, Essential SOC services help your business take the first steps to stronger security. Preventative tech, managed by an expert team, reinforces what you have today.
Essential SOCs
Professional
Our Professional SOC services take your security to the next level by identifying, investigating and quarantining threats both inside and outside your business.
Professional SOCs
Enterprise
A bespoke, premium service, our Enterprise level SOC offering delivers proactive cyber threat hunting, analysis, and remediation in real-time. It's the ultimate in IT protection.
Enterprise SOCs
The SOC to fit your need and budget
We don't believe in a one-size-fits all approach to security, which is why we offer a wide range of SOC solutions, each tailored to specific business needs and categorised into three options depending on your projected security spend. If you're looking to improve IT security for your business we recommend exploring these options:
What could a breach cost your business?
Our Cyber Incident Calculator is designed to help you understand the financial implications of a breach for your business and support a business justification for your security investment.
Try it now
Insurance company protects their Microsoft Exchange servers against the Hafnium group.
60

K

organisation attacked by the Hafnium group
12

hrs

to apply IoC blocking rules after notification
99.9

%

of customers protected
21

%

average amount of IT budget spent on security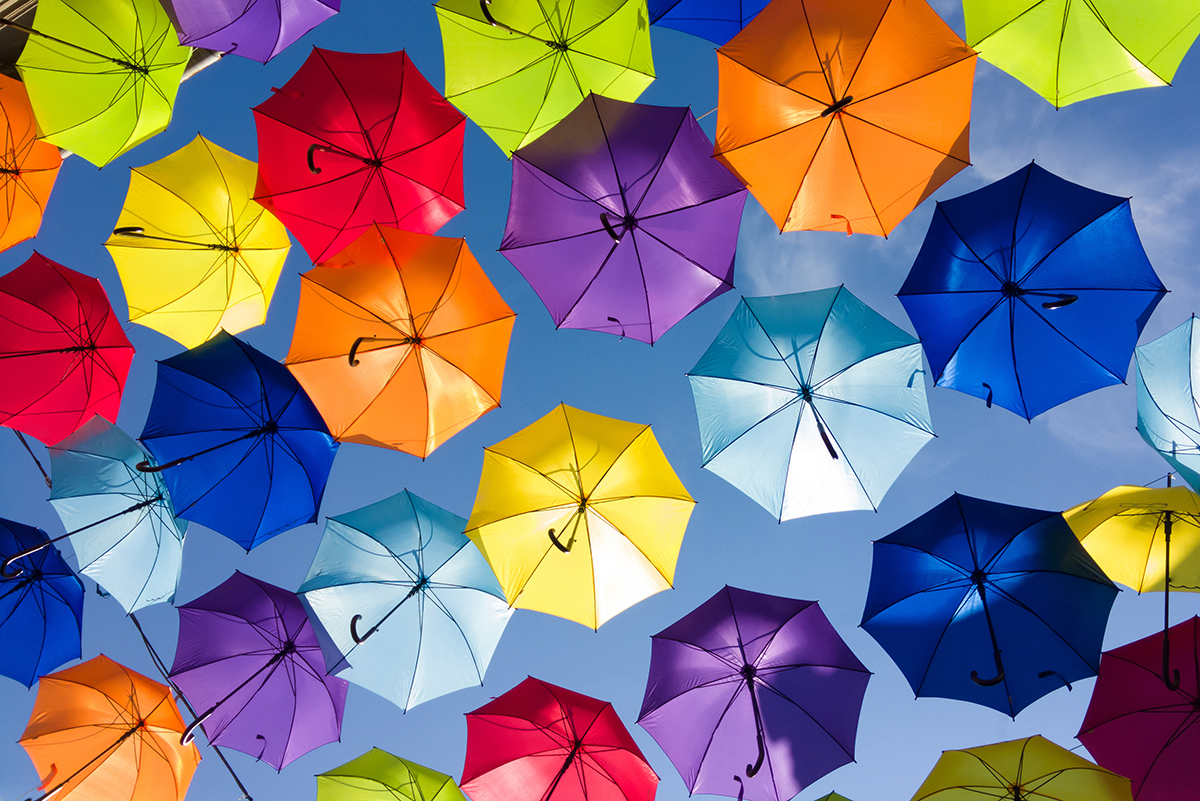 The insurance company was using Microsoft Exchange and were in the process of commencing migration to Office 365. The SOC team notified the client that state sponsored threat actor Hafnium started targeting zero day (previously unknown) vulnerabilities on Exchange servers.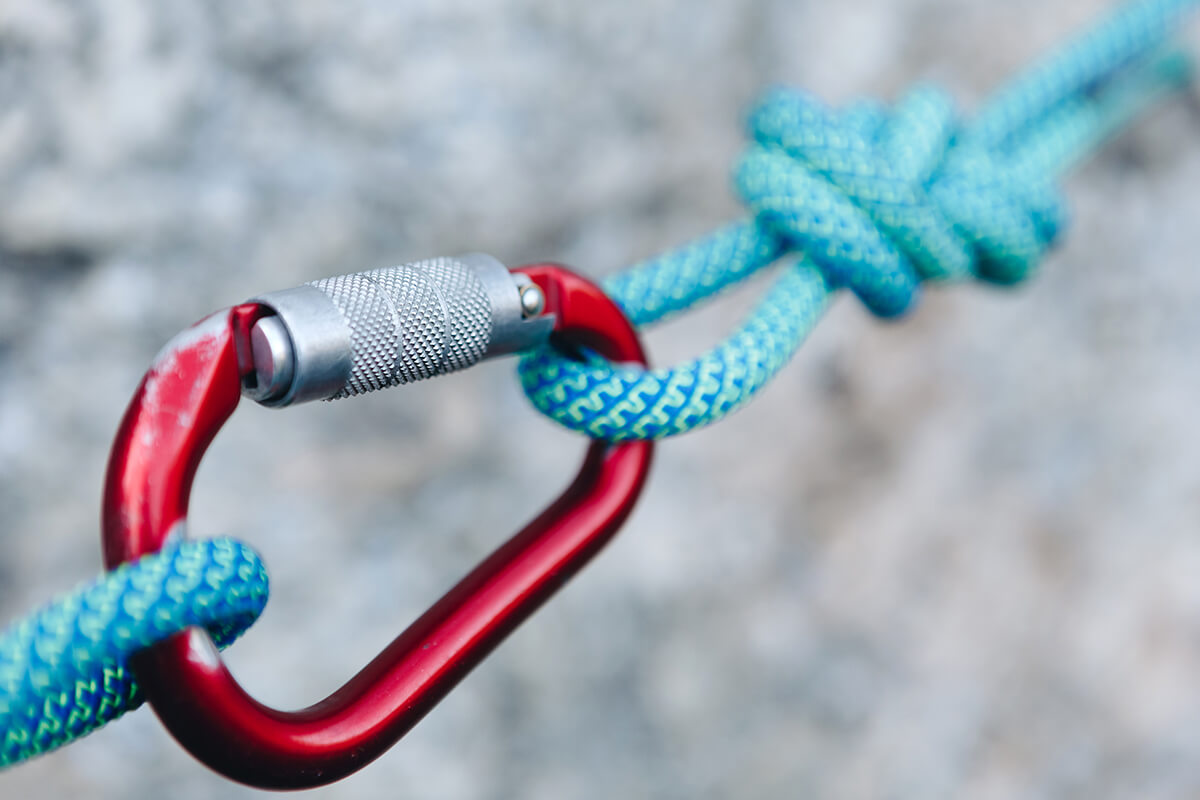 The SOC team applied specific Hafnium Indicator of Compromise (IoC) detection rules to the MDR system. The IoCs covered Hafnium suspicious file creation, Hafnium process spawning and China Chopper. The IoC rules were configured to both detect and prevent execution of the malicious processes.
This gave the organisation protection whilst they commenced a critical patching exercise with guidance from the SOC team. The SOC team used our SIEM to monitor logs from the other systems such as the firewalls to identify any inbound or outbound traffic from malicious IP addresses related to Hafnium (as detected by our GTIN threat intelligence platform).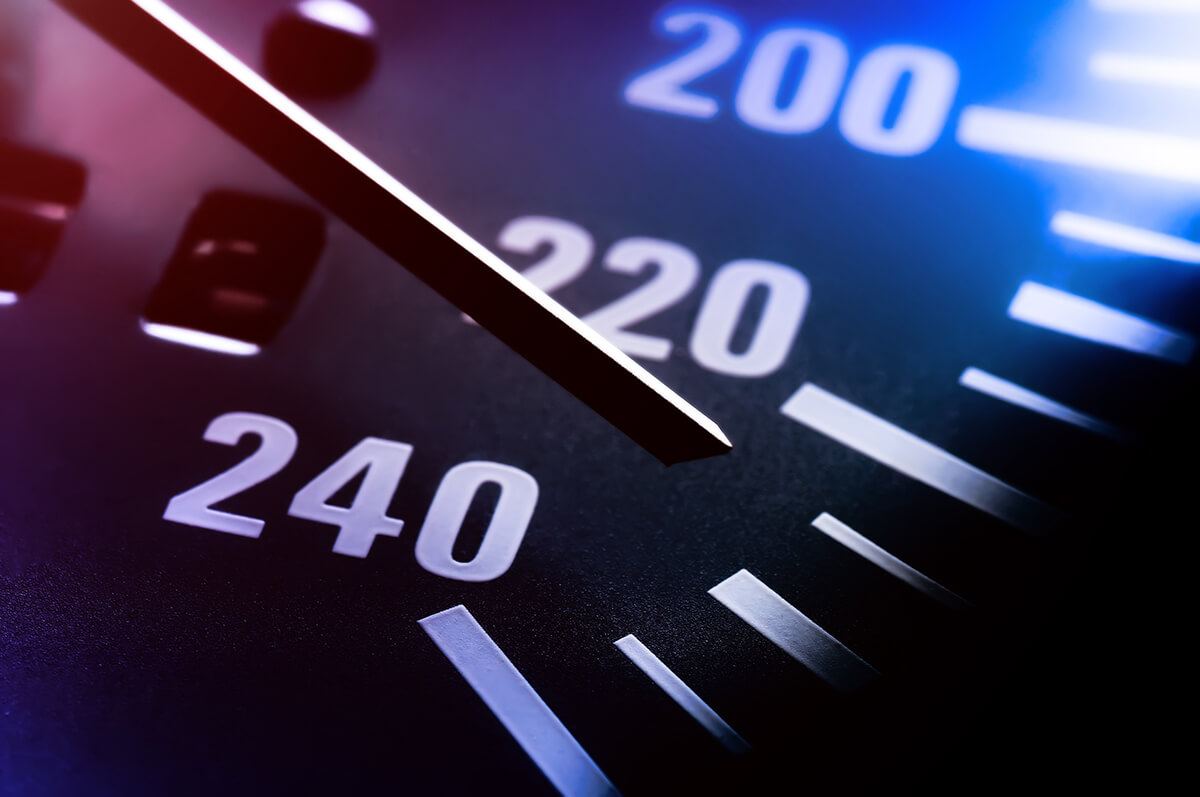 60,000+ organisations attacked by the Hafnium group
IoC blocking rules applied within 12 hours of notification, whilst clients started the patching process
99.9% of customers protected
The average firm now devotes 21% of its IT budget to cyber security – a jump of 63%