Security threat
There are various motivations for hackers to carry out web attacks. They could be trying to damage the reputation of your organisation by defacing your website, such is the case with so-called 'hacktivists'. Often, the driver is financial gain. This might be tampering with payment systems to make large purchases at minimal cost, or piggy-backing off your ecommerce site to divert payment collection. Last but not least, most websites sit above a database of customer or company information, so data theft can be a big incentive for attackers who can then sell or use the data for their own gain.
Web attacks are carried out by specifically attacking the code of web applications, such as the CMS. By exploiting weaknesses in the code, hackers are able to alter and manipulate it to their own ends. Many CMS sites use a common framework which can be particularly vulnerable, so bolstering your security against web attacks is even more important.
Integrating any web application firewalls into the SOC provides a strong defence. This high-throughput technology provides some of the most critical and comprehensive security log data, which is backed up by expert analysis and reactivity.
We stay up to date with the OWASP top 10 vulnerabilities, checking your website to ensure it complies with best practice guidance.
The more of the right protections you have in place, the higher the likelihood we will automatically stop emerging attacks thereby limiting any proliferation.
We also monitor the business systems that hook into your website, such as cloud-based CRM, accounting or ERP systems, to ensure strong defences at every touchpoint
Our Intrusion Detection and Prevention services keep watch on your network perimeter. Data from these systems is correlated against your web application firewall to identify, classify and respond to malicious activity.
DLP technologies deployed as part of your SOC stop data exfiltration attempts should a hacker attempt a break-in to your CMS.
We offer the flexibility to Roll Out Roll In (RORI) services to scale with your business as it evolves and we prove the how useful (or not) your existing security products may be.
Stop fraudulent purchases.
Defend your brand reputation.
Protect against OWASP top 10 vulnerabilities.
Keep customer data safe.
Rapid and automatic response minimises financial loss.
Fully-integrated and joined up website security monitoring.
Our universe of SOC solutions
Our Managed Services align you with a world-class security operations centre (SOC) solutions tailored to your business and budget. Both tech and team work in tandem to solve security challenges, combining intelligent analysis with vigilance and real-time remediation. Proud to deliver affordable, enterprise-grade solutions, we have a SOC for everyone.
Following an initial assessment of your IT environment, needs and budget we define a suite of bespoke SOC offerings that includes the right balance, number, and combination of solutions to meet your business objectives.
Mars
2 protections
Jupiter
3 protections
Saturn
4 protections
Uranus
5 protections
Neptune
6 protections
Essential
Our entry-level offering, Essential SOC services help your business take the first steps to stronger security. Preventative tech, managed by an expert team, reinforces what you have today.
Essential SOCs
Professional
Our Professional SOC services take your security to the next level by identifying, investigating and quarantining threats both inside and outside your business.
Professional SOCs
Enterprise
A bespoke, premium service, our Enterprise level SOC offering delivers proactive cyber threat hunting, analysis, and remediation in real-time. It's the ultimate in IT protection.
Enterprise SOCs
The SOC to fit your need and budget
We don't believe in a one-size-fits all approach to security, which is why we offer a wide range of SOC solutions, each tailored to specific business needs and categorised into three options depending on your projected security spend. If you're looking to manage your website security we recommend exploring these options:
What could a breach cost your business?
Our Cyber Incident Calculator is designed to help you understand the financial implications of a breach for your business and support a business justification for your security investment.
Try it now
Telecoms company's network perimeter evades attack
1

m

attacks against the Log4J vulnerability
21

%

of IT budgets devoted to cyber security on average
72

hours

time for customer to be patched and protected
0
data leakage/ compromise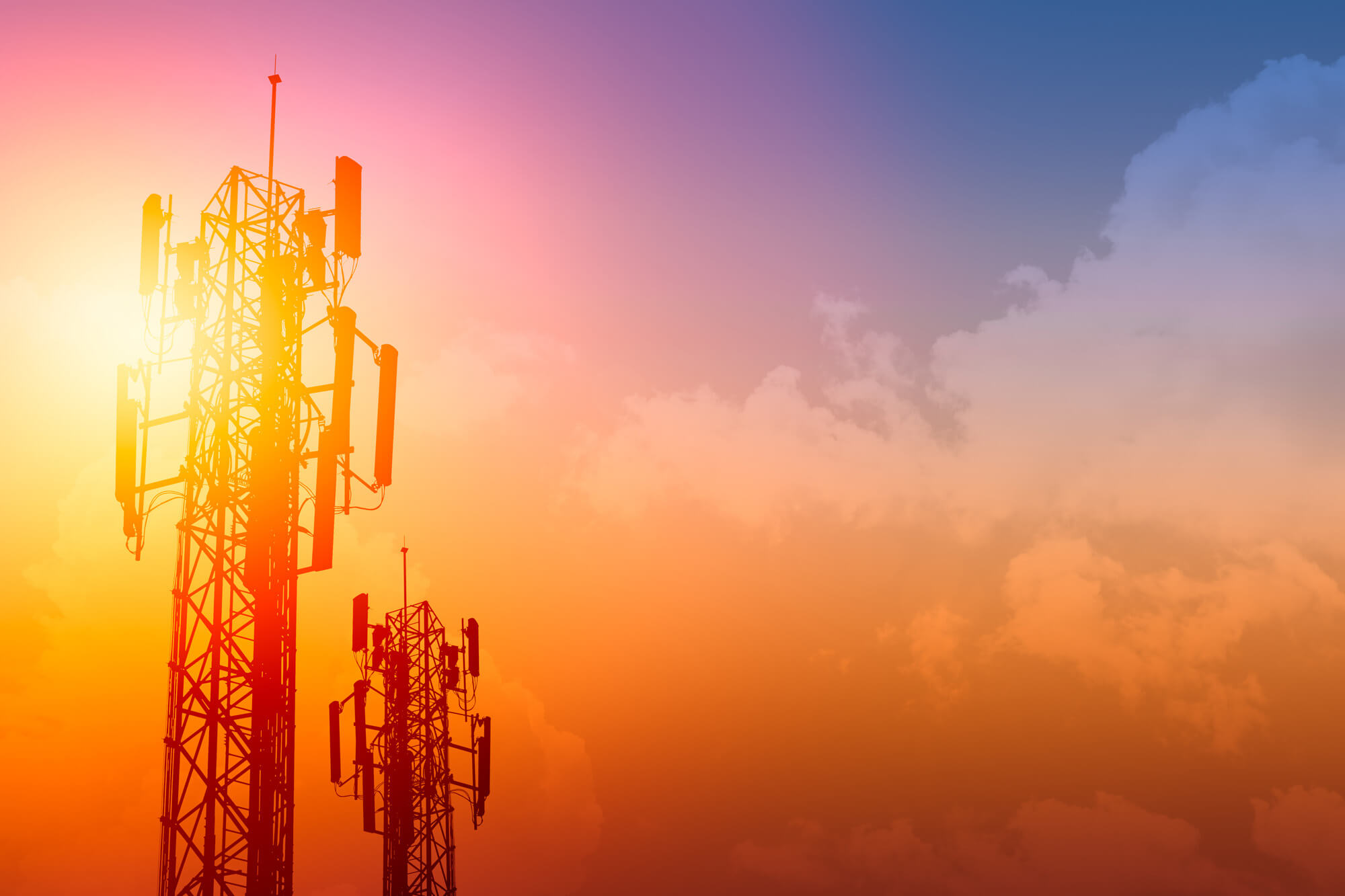 Following the discovery of the Log4J vulnerability attackers attempt to discover vulnerabilities on perimeter facing systems with intention of installing Cobalt Strike to gain a foothold on these systems.
On identification of the Log4J vulnerability, the SOC initiated a critical threat advisory to the client and initiated perimeter and internal scans for this vulnerability.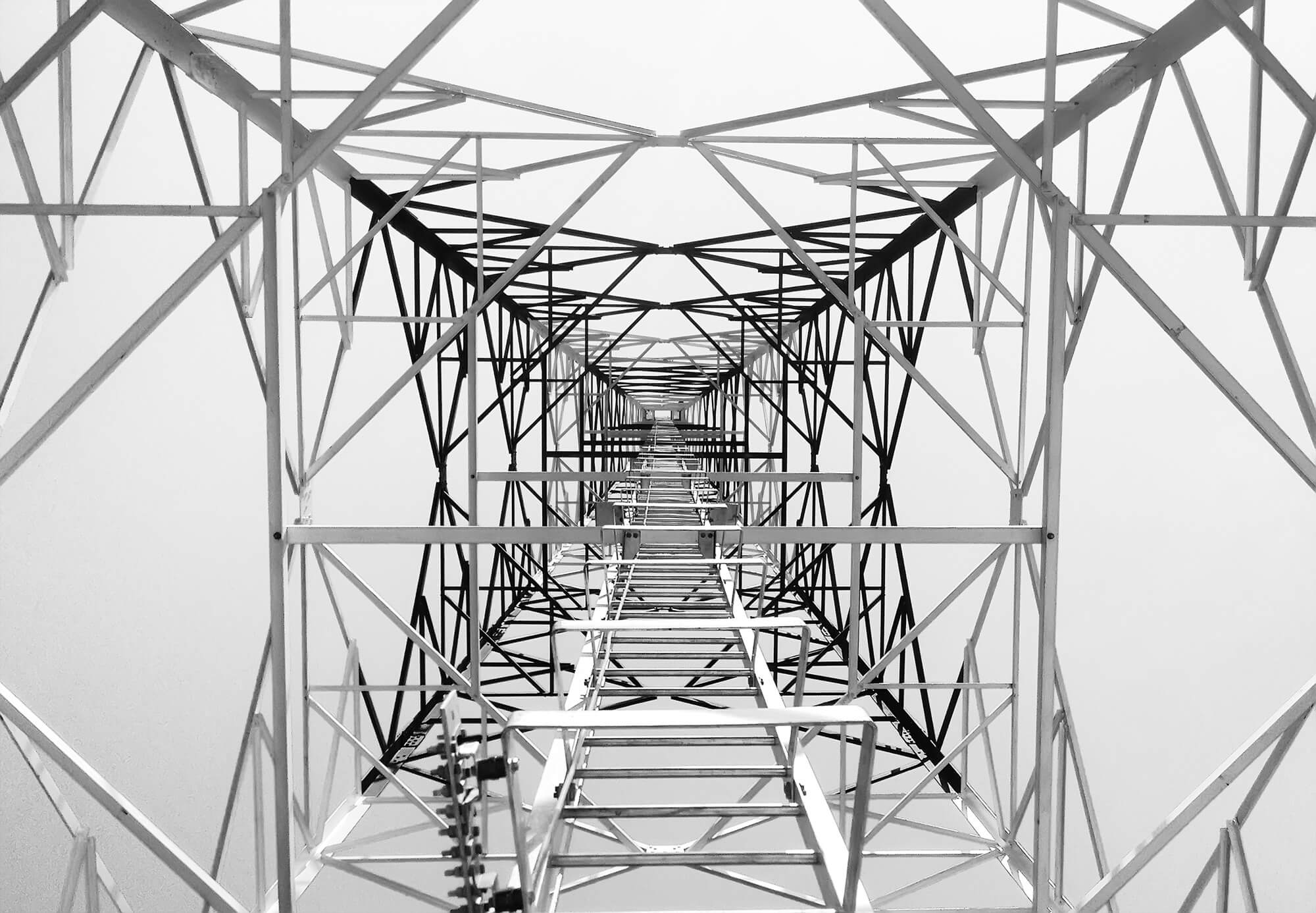 The SOC team liaised with the clients IT department and third parties to ensure that systems were appropriately patched in accordance with the vendor guidance for the software and systems operating on their networks.
The SIEM system was used to monitor for any indicators of compromise through correlation of the client's security log feeds.
Patching and vulnerability management is basic security good practice and part of expected security due diligence.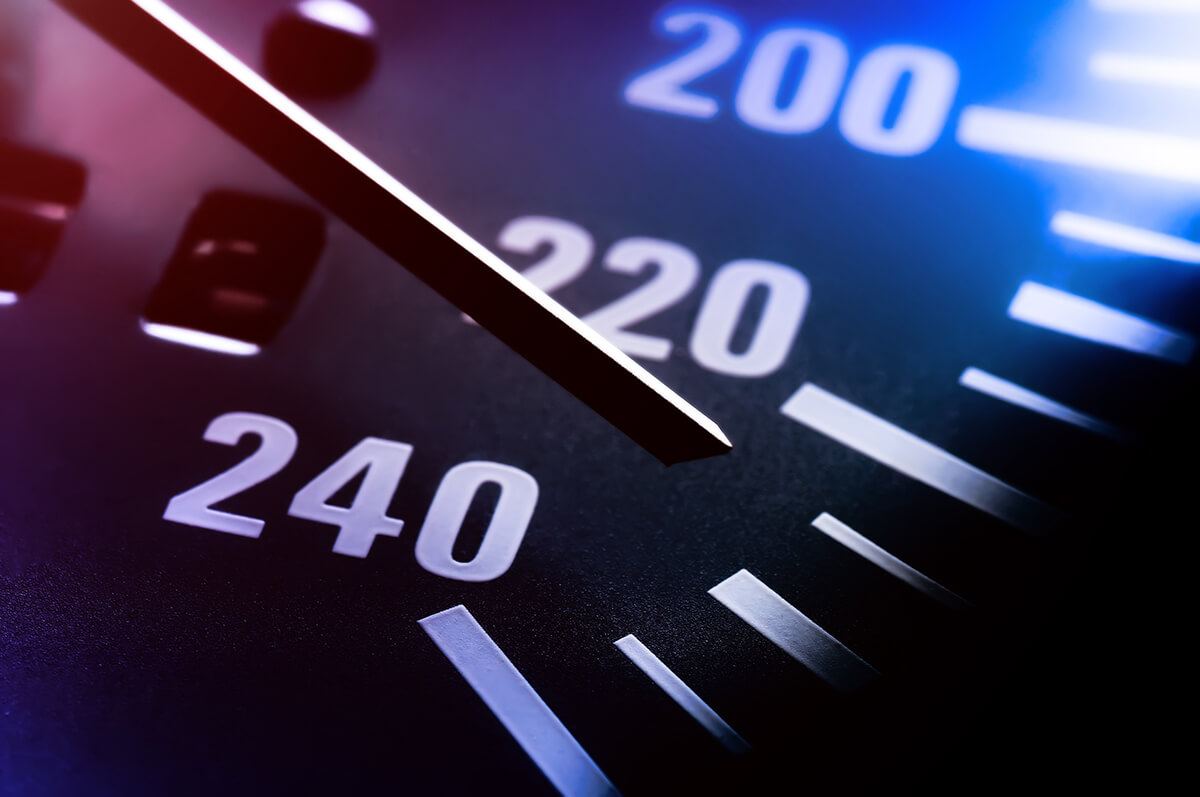 1M+ attacks against the Log4J vulnerability
The average firm now devotes 21% of its IT budget to cyber security – a jump of 63%
Customer patched and protected in 72 hours
0 data leakage / compromise
One in six firms attacked in the past year said they almost went under. The threat is a complex one, But, like other business risks, it can be managed. The key is to build cyber resilience.