Business need
Your intellectual property is what makes your business unique, what makes your customers buy from you and what keeps you a step ahead of your competitors. Where confidential information, copyrighted or patented material is involved, it is vital that you keep this protected. Attacks can come in multiple forms – from commercial espionage to ransom extortion. What would the consequences be to your business should your IP be stolen or leaked? Though difficult to quantify financially, IP theft could affect reputation, stakeholder trust, regulatory compliance or market advantage. In short, it could significantly compromise the success or even viability of your business.
Perhaps it isn't information that you want to protect, but your brand itself. Hackers are employing more sophisticated methods to steal brand identity through scams and spoofing – a particular concern for businesses that rely on ecommerce, where sales are lost and your brand is damaged by association.
Where does the value lie in your IP and brand and what are the right security tools to protect what matters most? This is where we can help.
We help you to identify the information that is critical to your business, and select the best method to protect it where it resides
Ongoing monitoring and management by skilled security analysts ensures your defences remain healthy and robust
Ransomware threats are detected in flight and immediately quarantined, after which we carry out root cause analysis to identify vulnerabilities and strengthen your business against future attack vectors
User permission controls allow only authorised personnel to access sensitive commercial information
Threat detection in real time means that we're able to identify attempted attacks as soon as they occur and respond rapidly, limiting the damage caused to your business
End user trust management delivered as part of our SOC solutions helps protect your business from internal threats
We dynamically customise and fine tune the rulesets which apply to data leak prevention services, ensuring they are working in the best way for your organisation and adapt with you
Your reputation and brand protected
Commercially sensitive IP secured
Security experts on guard 24/7
Automated detection and response to external and internal threats
Real time blocking of data exfiltration attempts
Our universe of SOC solutions
Our Managed Services align you with a world-class security operations centre (SOC) solutions tailored to your business and budget. Both tech and team work in tandem to solve security challenges, combining intelligent analysis with vigilance and real-time remediation. Proud to deliver affordable, enterprise-grade solutions, we have a SOC for everyone.
Following an initial assessment of your IT environment, needs and budget we define a suite of bespoke SOC offerings that includes the right balance, number, and combination of solutions to meet your business objectives.
Mars
2 protections
Jupiter
3 protections
Saturn
4 protections
Uranus
5 protections
Neptune
6 protections
Essential
Our entry-level offering, Essential SOC services help your business take the first steps to stronger security. Preventative tech, managed by an expert team, reinforces what you have today.
Essential SOCs
Professional
Our Professional SOC services take your security to the next level by identifying, investigating and quarantining threats both inside and outside your business.
Professional SOCs
Enterprise
A bespoke, premium service, our Enterprise level SOC offering delivers proactive cyber threat hunting, analysis, and remediation in real-time. It's the ultimate in IT protection.
Enterprise SOCs
The SOC to fit your need and budget
We don't believe in a one-size-fits all approach to security, which is why we offer a wide range of SOC solutions, each tailored to specific business needs and categorised into three options depending on your projected security spend. If you're looking to enhance your intellectual property and brand protection we recommend exploring these options:
What could a breach cost your business?
Our Cyber Incident Calculator is designed to help you understand the financial implications of a breach for your business and support a business justification for your security investment.
Try it now
Telecoms company's network perimeter evades attack
1

m+

attacks against the Log4J vulnerability
<24

hrs

taken to apply defensive rules
0
data leakage or compromise
21

%

average amount of IT budget spent on security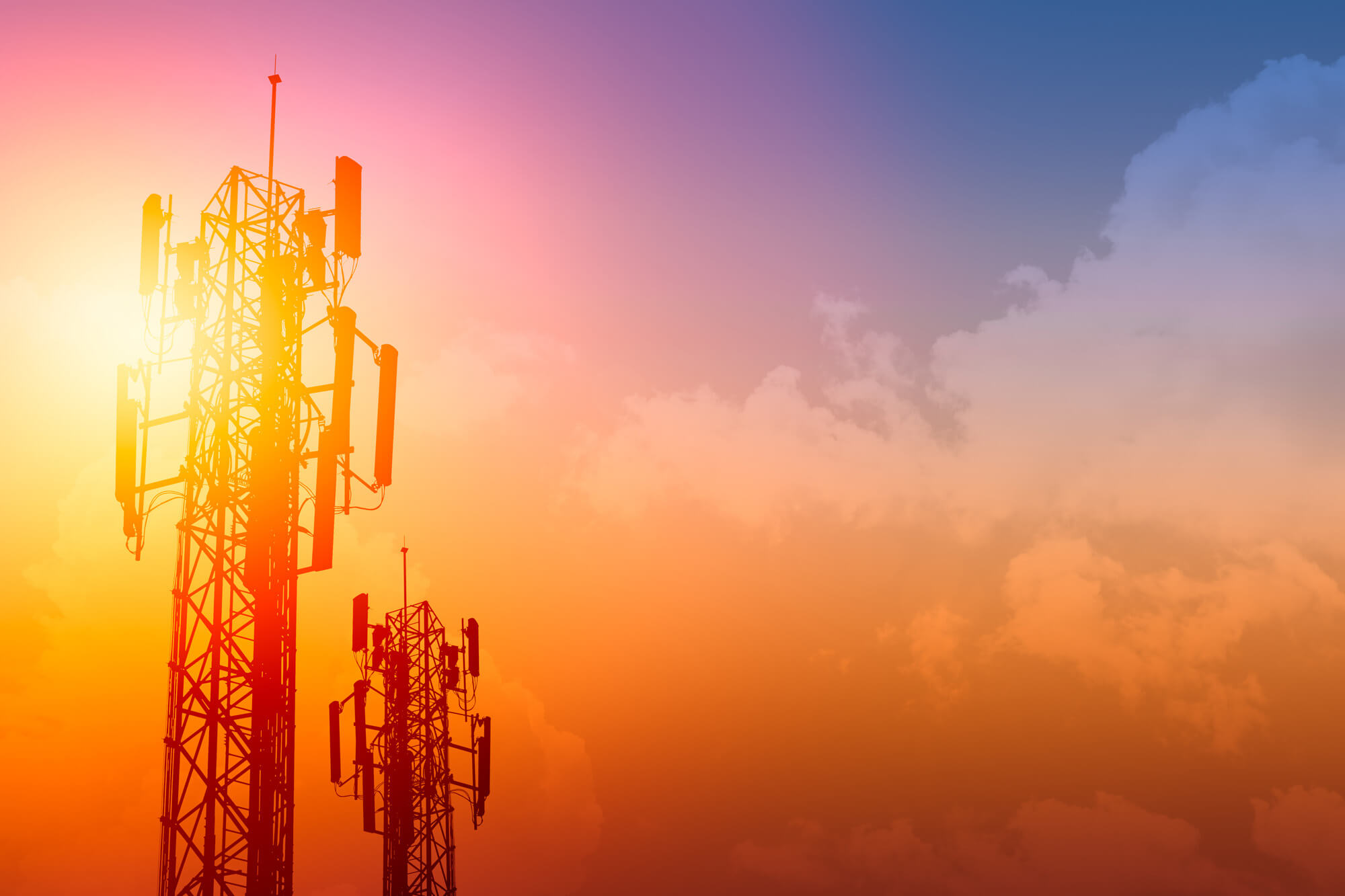 Following the discovery of the Log4J vulnerability attackers attempt to discover vulnerabilities on perimeter facing systems with intention of installing Cobalt Strike to gain a foothold on these systems.
On identification of the Log4J vulnerability, the SOC initiated a critical threat advisory to the client and initiated perimeter and internal scans for this vulnerability.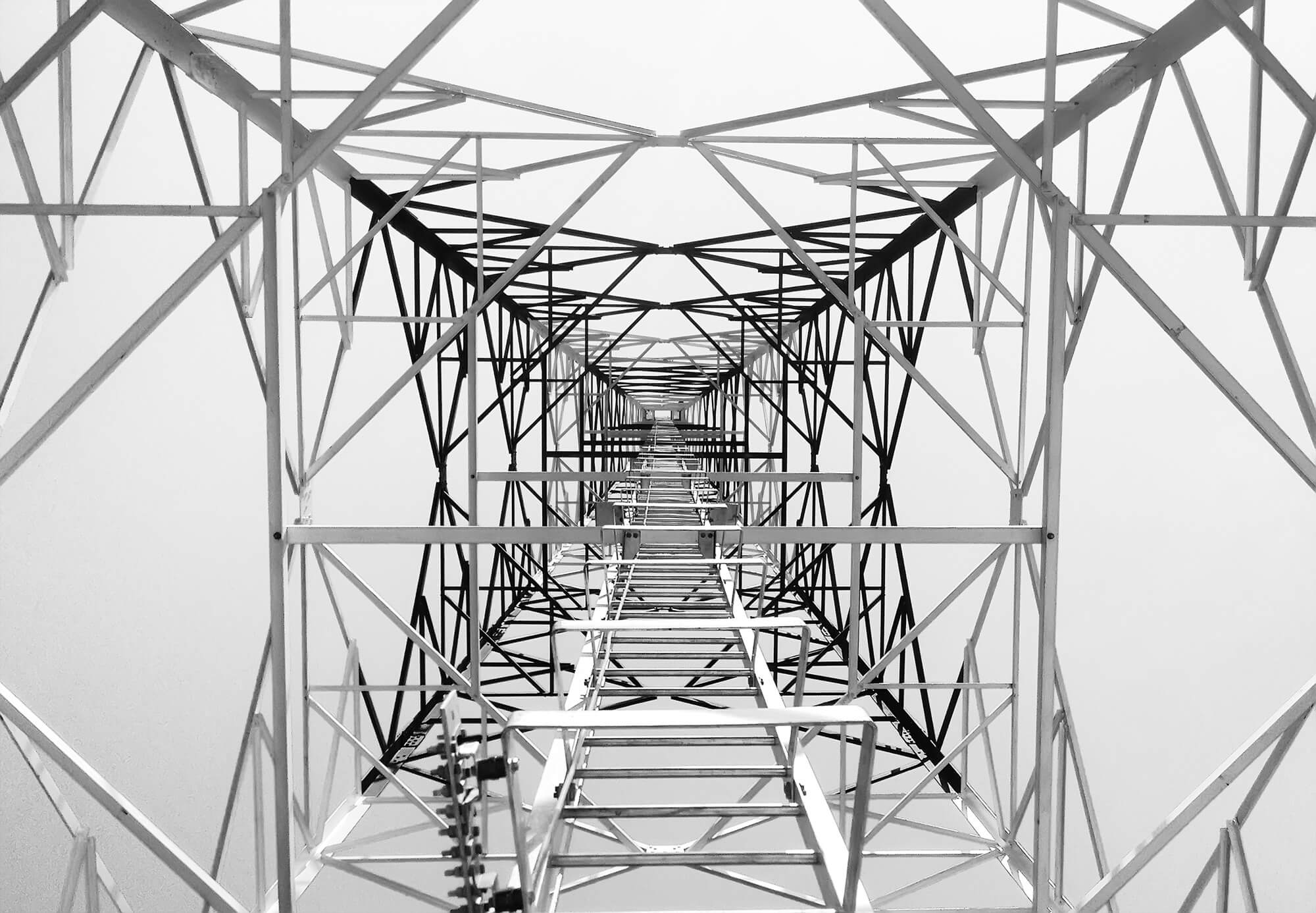 The SOC team liaised with the client's IT department and third parties to ensure that systems were appropriately patched in accordance with the vendor guidance for the software and systems operating on their networks.
The SIEM system was used to monitor for any indicators of compromise through correlation of the client's security log feeds.
Patching and vulnerability management is basic security good practice and part of expected security due diligence.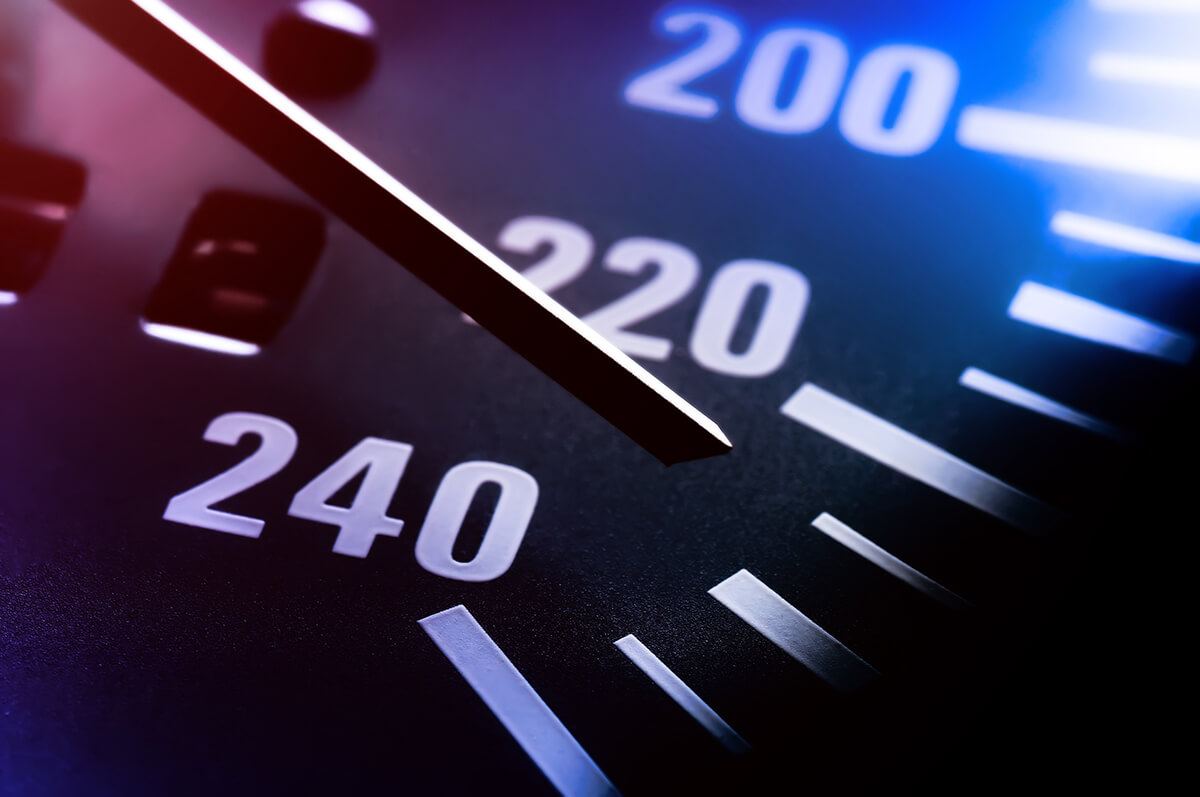 1M+ attacks against the Log4J vulnerability
The average firm now devotes 21% of its IT budget to cyber security – a jump of 63%
Customer patched and protected in 72 hours
0 data leakage / compromise
One in six firms attacked in the past year said they almost went under. The threat is a complex one, But, like other business risks, it can be managed. The key is to build cyber resilience.