Game-changing cyber accountability that ensures peace of mind
Every business is facing up to the realities of an increasingly diverse and sophisticated threat landscape. Traditional alert-based protections and lack of threat ownership continue to lead to sub-optimal results and create a huge draw on internal resources. A lack of 24×7 specialist cyber expertise, and an over-reliance on artificial intelligence (AI) exposes you to targeted attacks and negatively impacts your day-to-day operations. In the face of growing cyber risk, sticking with the status quo isn't enough.
Through a powerful combination of skilled human intervention and world-class technology, TruTrust© from Zepko ensures true 24×7 protection that delivers unmatched threat detection and resolution, giving you unrelenting cyber assurance.
Technology leveraged with human insight
Any resilient cyber estate needs a strong foundation of protective tools, but technology alone is not enough. Built on our 3 pillars of defence, our TruTrust© methodology ensures a genuine combination of human and machine. A team of dedicated specialists leverage technology-derived actions and apply a crucial layer of context that delivers fast, accurate and effective threat identification, resolution and remediation.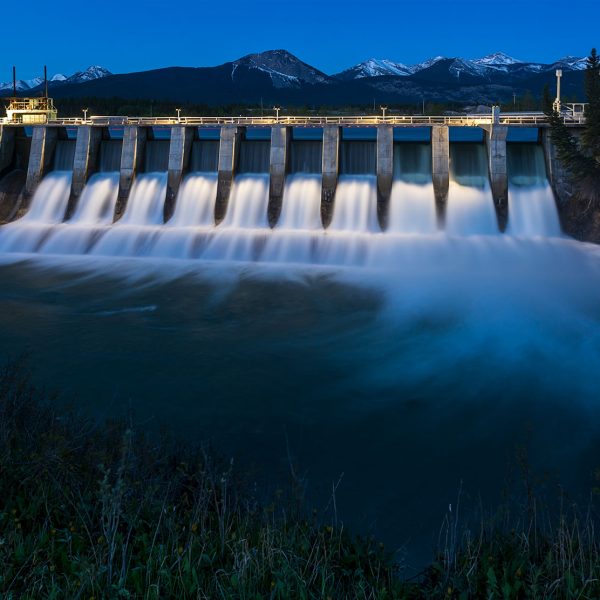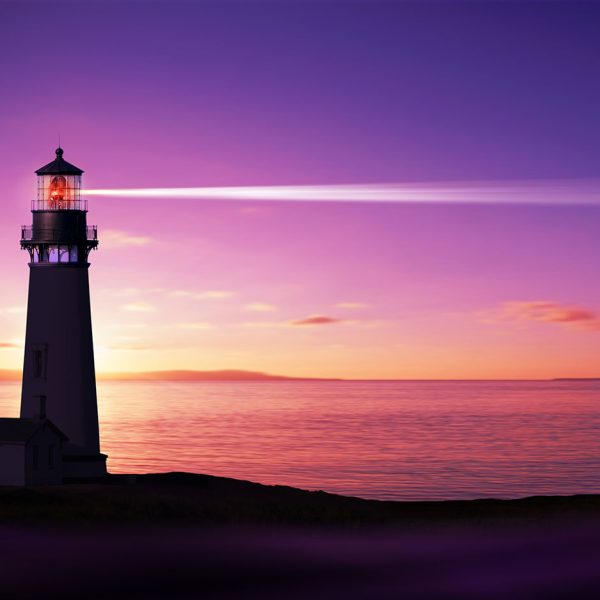 Protection that never sleeps
Even if your business isn't available 24/7 your data is, so your cyber defence needs to be too. Delivered by expert UK-based SOC teams, TruTrust© ensures around-the-clock defence with eyes-on end-to-end ownership of every threat.
Lockdown and lockout every threat
When a cyber threat targets your business, delivering a fast and effective response is our number one priority. TruTrust© closes the cyber risk loop to identify, qualify and remediate every threat, with insights and learnings from root-cause and post-event analysis used to reinforce future defence.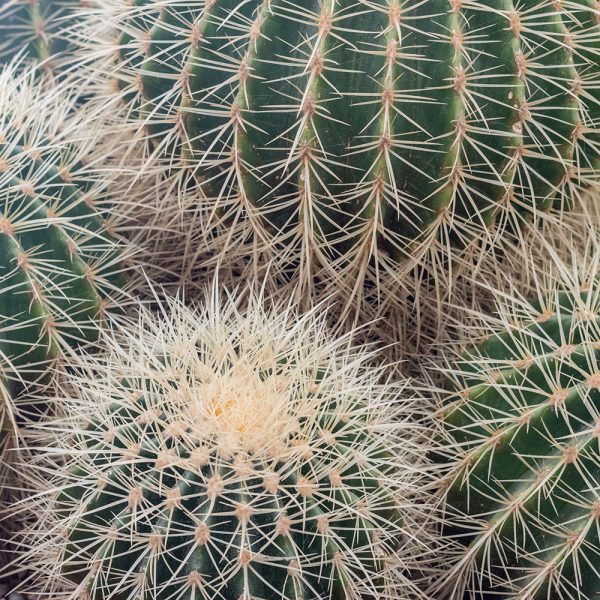 We're confident in the services we provide, and we want you to be too. That's why we offer the following pledge to every business considering onboarding us as their managed security service provider:
1
3-month pilot
free of charge
Put us to the test and let us run your 24×7 Security Operation Centre for free for the first 3 months. You can benchmark our performance against pre-agreed success criteria – and if you're not convinced after the pilot, it won't cost you a penny.
Our mission is to make high-quality, tailored managed security services affordable to the mid-market – and we stand by our word. If you find another provider who can offer a like-for-like SOC service for a lower cost, we will refund the difference.
When you take part in our pilot you can expect the full Zepko service, not a trimmed down version. We'll run a full 24×7 SOC operation, providing access to our specialist SOC team, process models and procedures, at the same level as our existing customers.
Take the next step
Experience for yourself the TruTrust© difference. Use our SOC Selector to identify the best service for your needs, or get in touch today to speak with a security expert.
Which SOC?