Business need
Defending your ecommerce infrastructure and operations is important for several reasons. Firstly, it's revenue generating, so any downtime has a direct and measurable impact to your bottom line. Secondly, your ecommerce platform is the public facing element to your business. This means that a security breach could have severe reputational consequences – whether that's disruption to service caused by malware, loss or theft of customer data, or spoof websites diverting visitors to insecure sites. Less easily measured is the fallout of broken customer trust and brand impact in the long run. Last but not least, where other business systems sit internally to your network, your ecommerce systems are externally facing, putting it at more risk of attack, simply because more people have access to it.
Ecommerce security is not something that is simply implemented and left alone. Constant monitoring and tuning is required to defend against new and emerging threats. Ransomware in particular is becoming more sophisticated in its delivery, and online businesses must stay one step ahead to protect their brand, revenue and customer data.
Security log feeds are monitored 24x7x365 and the data they provide is correlated by our SOC analysts to ensure that vulnerabilities are closed and threats don't slip through the net.
In the event of a network breach, we'll not only rapidly detect and respond, we'll also implement learnings to ensure the same attack can't happen again.
We also monitor the business systems that link into your ecommerce operations, such as cloud-based CRM, accounting or ERP systems, to ensure strong defences at every touchpoint.
We build a wall of protective technologies and defensive mechanisms around your whole ecommerce environment, providing you with the best possible defence.
The more protections you have in place the better we can detect and respond to threats, which is why we offer flexibility to Roll Out Roll In (RORI) services as your business evolves.
Our security experts are passionate about what they do. Switched onto the latest threats and scams, they combine their knowledge with technology insight to stay ahead of cyber attacks.
All round protection for your ecommerce environment
Ongoing monitoring and reaction instantly spots threats
Spoof websites located and shut down
Your customer data kept safe
Up-to-the-minute advice on ecommerce security trends
An ecommerce security stack tailored to your business
Our universe of SOC solutions
Our Managed Services align you with a world-class security operations centre (SOC) solutions tailored to your business and budget. Both tech and team work in tandem to solve security challenges, combining intelligent analysis with vigilance and real-time remediation. Proud to deliver affordable, enterprise-grade solutions, we have a SOC for everyone.
Following an initial assessment of your IT environment, needs and budget we define a suite of bespoke SOC offerings that includes the right balance, number, and combination of solutions to meet your business objectives.
Mars
2 protections
Jupiter
3 protections
Saturn
4 protections
Uranus
5 protections
Neptune
6 protections
Essential
Our entry-level offering, Essential SOC services help your business take the first steps to stronger security. Preventative tech, managed by an expert team, reinforces what you have today.
Essential SOCs
Professional
Our entry-level offering, Essential SOC services help your business take the first steps to stronger security. Preventative tech, managed by an expert team, reinforces what you have today.
Professional SOCs
Enterprise
A bespoke, premium service, our Enterprise level SOC offering delivers proactive cyber threat hunting, analysis, and remediation in real-time. It's the ultimate in IT protection.
Enterprise SOCs
The SOC to fit your need and budget
We don't believe in a one-size-fits all approach to security, which is why we offer a wide range of SOC solutions, each tailored to specific business needs and categorised into three options depending on your projected security spend. If you're looking to improve ecommerce security we recommend exploring these options:
What could a breach cost your business?
Our Cyber Incident Calculator is designed to help you understand the financial implications of a breach for your business and support a business justification for your security investment.
Try it now
Insurance company protects their Microsoft Exchange servers against the Hafnium group.
60

k

organisations attacked by the Hafnium group
<12

hrs

taken to apply blocking rules following notification
99.9

%

of customers protected
21

%

of IT budget devoted to cyber security
16.6

%

of firms attacked nearly went under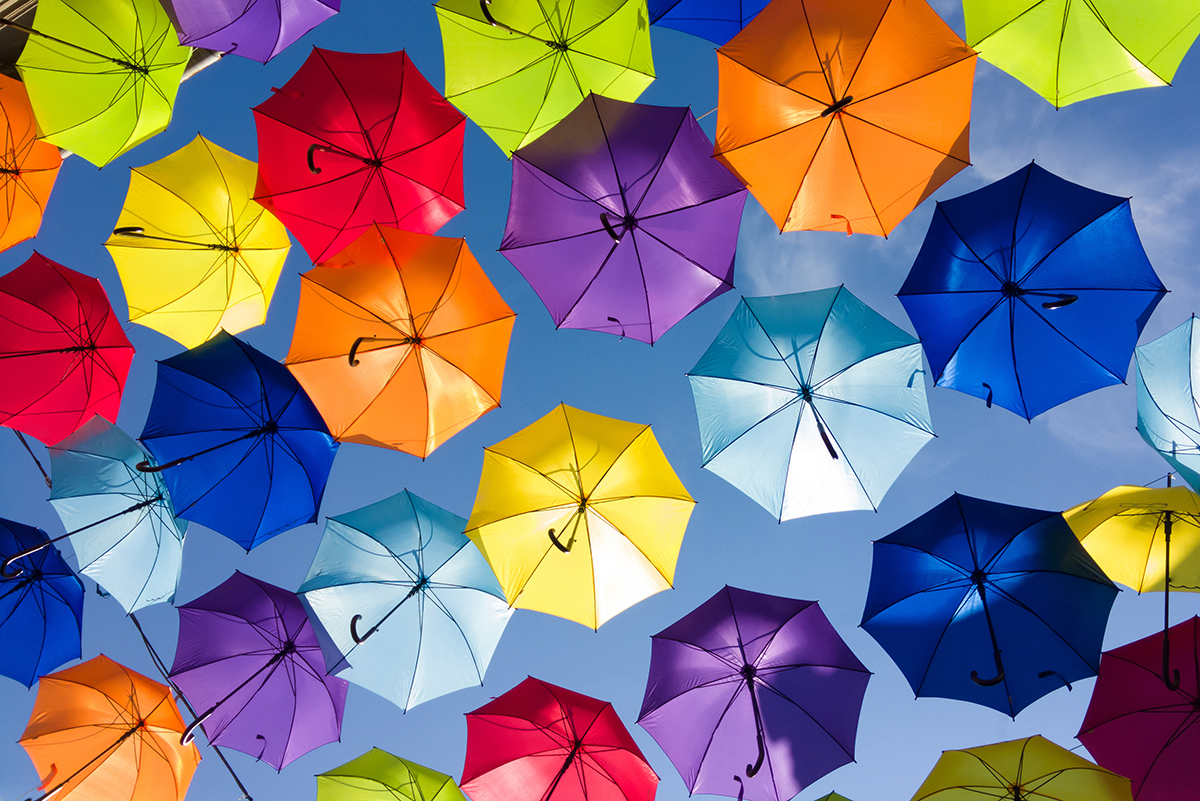 The insurance company was using MS Exchange and were in the process of commencing migration to Office 365. The SOC team notified the client that state sponsored threat actor Hafnium started targeting zero day (previously unknown) vulnerabilities on Exchange servers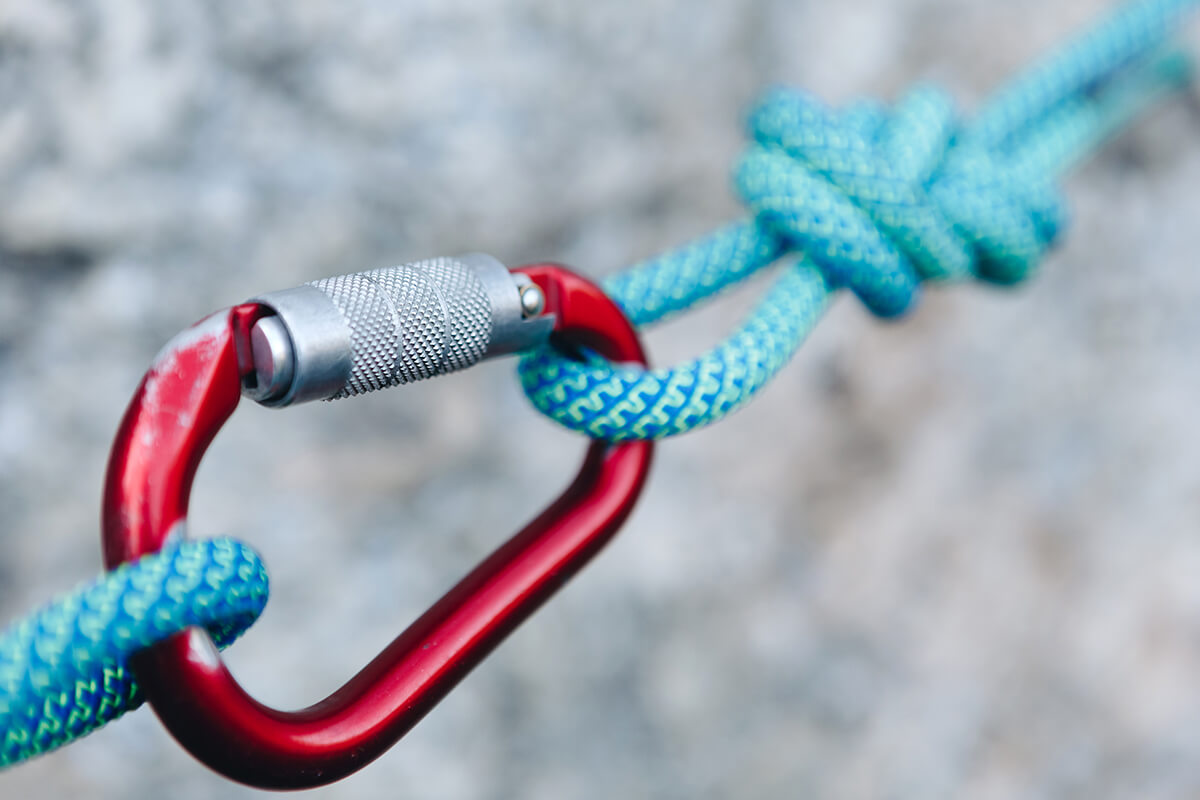 The SOC team applied specific Hafnium Indicator of Compromise (IoC) detection rules to the MDR system. The IoCs covered Hafnium suspicious file creation, Hafnium process spawning and China Chopper. The IoC rules were configured to both detect and prevent execution of the malicious processes.
This gave the organisation protection whilst they commenced a critical patching exercise with guidance from the SOC team. The SOC team used our SIEM to monitor logs from the other systems such as the firewalls to identify any inbound or outbound traffic from malicious IP addresses related to Hafnium (as detected by our GTIN threat intelligence platform).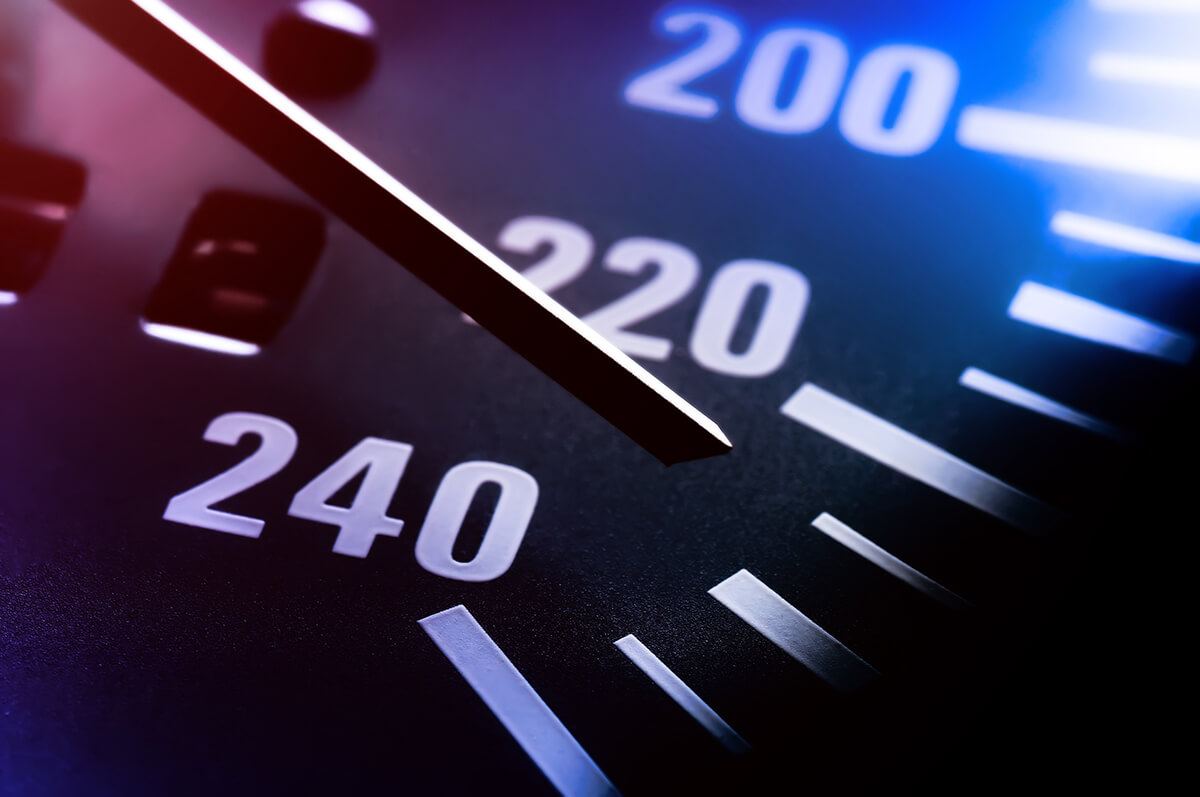 60,000+ organisations attacked by the Hafnium group
IoC blocking rules applied within 12 hours of notification, whilst clients started the patching process
99.9% of customers protected
The average firm now devotes 21% of its IT budget to cyber security – a jump of 63%