Security that seeks out the threats
Protections that help remediate the impact to your business in the event of a breach are all well and good, but they still only ever respond after the fact. While the threat may be neutralised, the damage is already done. Reputation, revenue, and compliance may have all taken a hit, with your business now facing a long road to recovery.
Our Enterprise SOC services provide the ultimate in proactive IT protection. By using intelligent tools and world-class know-how, we hunt, investigate, analyse, and remove potential threats in real-time. Because we know no two security postures look or stay the same, our Enterprise SOC services are crafted around your business' unique requirements
Uranus / Neptune
Choose from our SOC services with 5 or 6 protections.
Prevent cyber threats before the fact
Even with world-class security tools in place, many modern exploits begin out of sight and take place far away from your IT infrastructure. Domain and email impersonation can take place without any reliance on your own systems. Tackling them requires a more diligent approach to protection and involves threat hunting beyond the boundaries of your business.
This in turn requires support from proactive Threat Hunters with the knowledge and expertise to spot and remediate potential threats even if they occur beyond your IT infrastructure.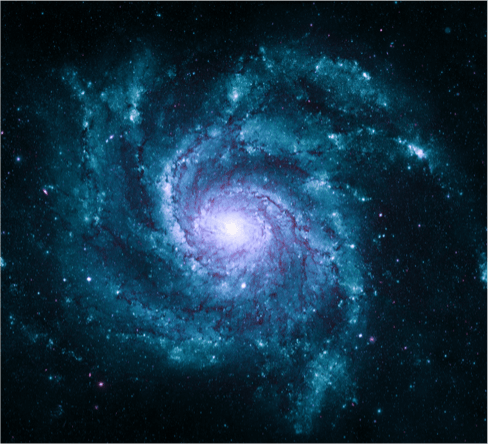 Streamline your security with Roll Out Roll In
Delivering truly robust protections means building a multi-faceted estate with multiple protections. But as services are added over time this creates a complex, multi-vendor environment that only adds to the admin and management burden placed on your IT team.
We're ready and waiting to help you extend your Enterprise SOC with additional services, placing their management in the hands of our expert team and freeing up your time and resource for other projects. Crucially, Roll Out Roll In sees that we can identify opportunities ahead of time, and outline plans so that when existing services expire we can onboard you to new cost-effective and resilient solutions from our portfolio.
Take the next step
Found the SOC for you? Take advantage of our 3-month free pilot and discover the Zepko difference risk-free. Or if you'd simply like to know more about our services, get in touch with our expert team.
Get in touch