Why a SOC is a safer bet
Businesses use a range of tools to protect them against cyber attacks – but technology is only half the story. Without proper monitoring and management, you can't see the cards in your hand. Our new ebook shows you that it's better to do more than buy more – and explains why a SOC is the ace up your sleeve.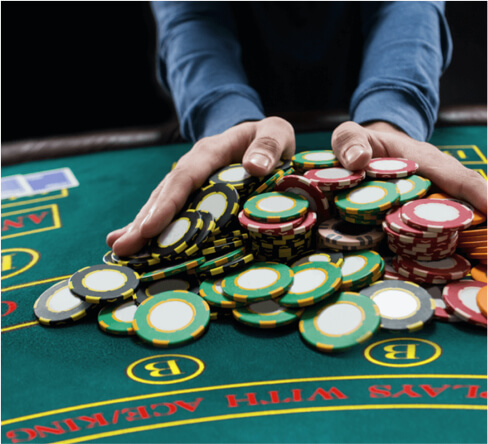 Your IT Security - we're all in
Zepko has been providing managed security services for over 15 years, so we know a thing or two about protecting businesses from breaches. In our ebook we explain what a Security Operations Centre is and share advice on how to choose the right fit for your organisation – so you can beat attackers at their own game.
What's inside the ebook
Inside the ebook you'll discover:
What is a Security Operations Centre (SOC)?
How it helps maximise your security provision
The types of SOC and which suits your business
Your role-specific security challenges and how to beat them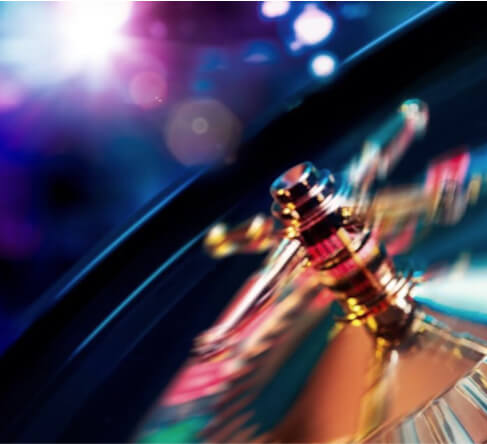 Download our new ebook: Threat or Bet?
Simply fill out the form below and you'll instantly receive your free copy of our must-read ebook for CIOs, CFOs and CISOs.
Complete this form for your free copy